Welcome to Your Dental Community!
Join us at our next in person and live virtual CE and networking events!
Mark your calendar for upcoming live events! Meet the Dental Nachos team and be part of a collaborative and supportive community at our networking events, continuing education events and keep up to date on all of our virtual events and webinars!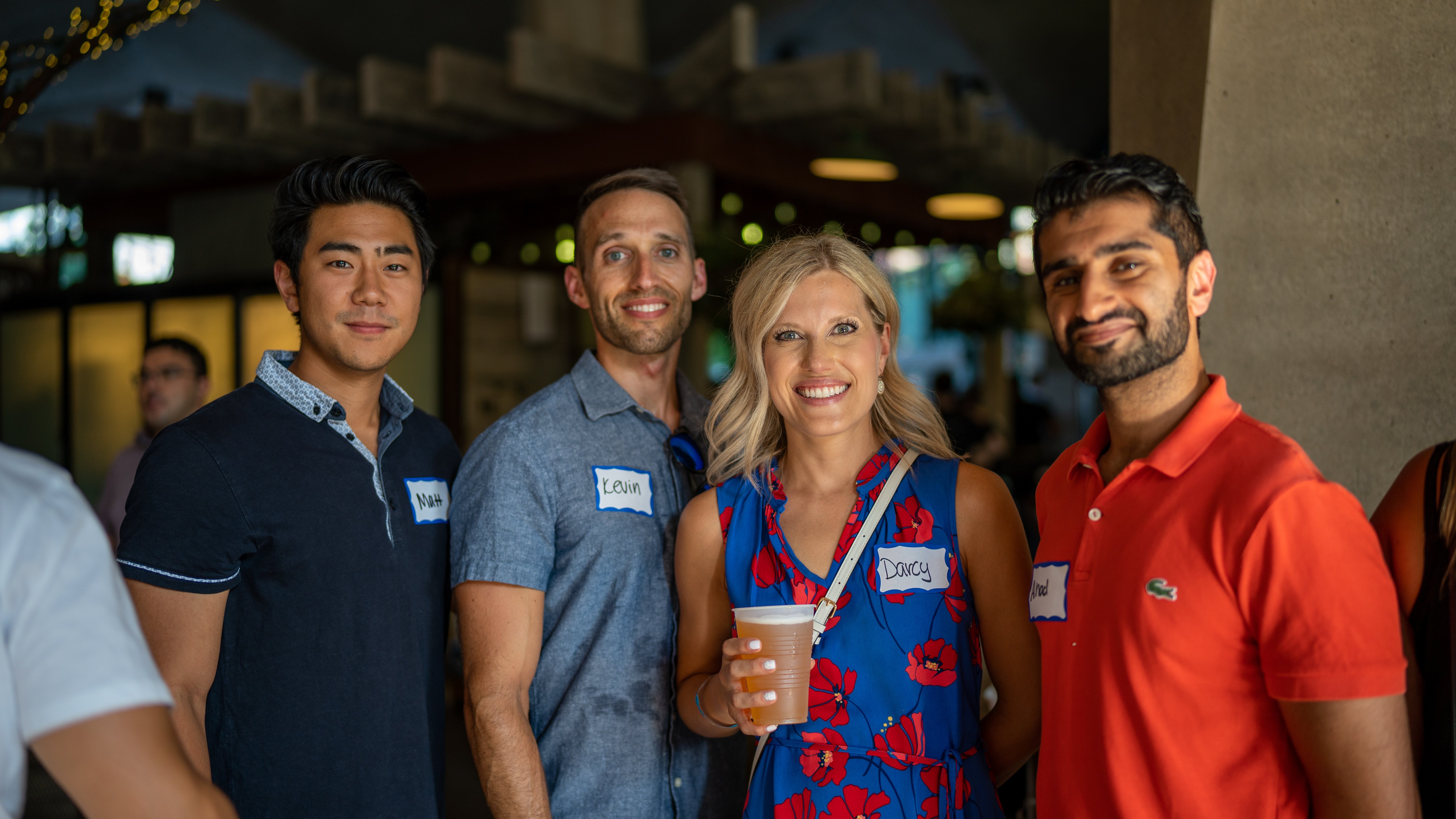 Filtered from 2023-06-04 - Current
June 2023
July 2023
July 6 @ 5:30 PM ET
Independence Beer Garden: 100 S Independence Mall W, Philadelphia, PA 19106
Summer Social with Dentist Job Connect
Join us for Dentist Job Connect's Summer Social! Kick off the summer at this awesome DJC Happy Hour Event!
August 2023
August 3
The Warwick Hotel: 220 S 17th St, Philadelphia, PA 19103
Super Dentist Practice Owner BOOST camp
Super Practice Owner Boost is an event designed to help new Practice Owners survive and thrive! Join us to learn Systems for Success & Sanity, Managing People, Profits & Patients , and all about Money & Morale from a diverse group of amazing speakers! Build your dentisting core and gain business skills for success in this intimate event rooted in community! Gain the tools you need to build your best dentisting life!
August 4 @ 8:00 AM ET
Zoom:
LIVESTREAM: Super Dentist Practice Owner BOOST Camp
Friday August 4th - Saturday August 5th. Join Dental Nachos Super Dentist Practice Owner Boost VIRTUALLY to learn how to survive, thrive, and not cry inside as a dental practice owner or soon to be dental practice owner!
April 2024
April 4
The Warwick Hotel: 220 S 17th St, Philadelphia, PA 19103
Indirect Restorations: From Concept to Completion; A Restorative Odyssey
Join our community for a fun-filled in-person weekend event! Dr. Jason Smithson, a top chef of dentistry, is flying in from England to talk about comprehensive approach for the restoration of anterior and posterior teeth. Register by clicking the name of the event!