Welcome to Your Dental Community!
Join us at our next in person and live virtual CE and networking events!
Mark your calendar for upcoming live events! Meet the Dental Nachos team and be part of a collaborative and supportive community at our networking events, continuing education events and keep up to date on all of our virtual events and webinars!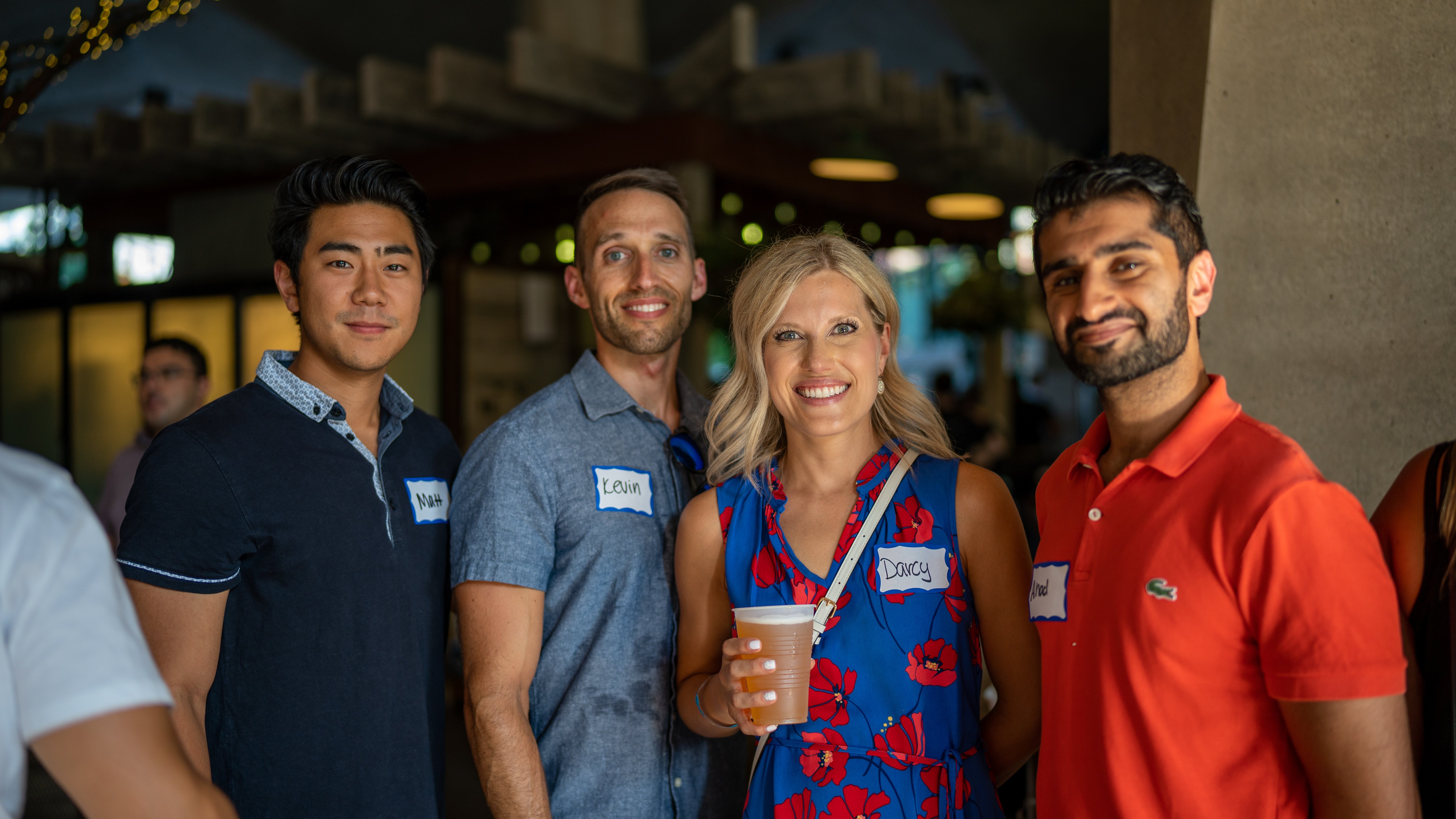 Filtered from 2023-03-20 - Current
April 2023
April 2 @ 2:00 PM ET
Zoom:
Planning Resin and Ceramic Veneers with Dr. Jason Smithson
This webinar is designed to allow both the beginner and the experienced practitioner to confidently approach more challenging anterior cases. Starting with designing the smile from central incisor back: the length, width and proclination of the teeth and their influence on aesthetics, phonetics, and lip support.
April 21
The Warwick Hotel: 220 S 17th St, Philadelphia, PA 19103
Level Up Your Case Acceptance, Clinical and Career Success Game
Learn how to "level up" your game with Dr. Lincoln Harris + Paul "Dr. Nacho" Goodman. Our signature Spring event to help you increase success, decrease stress and reduce the amount of times you feel like crying inside. Click event name to learn more + purchase tickets.
May 2023
August 2023
October 2023