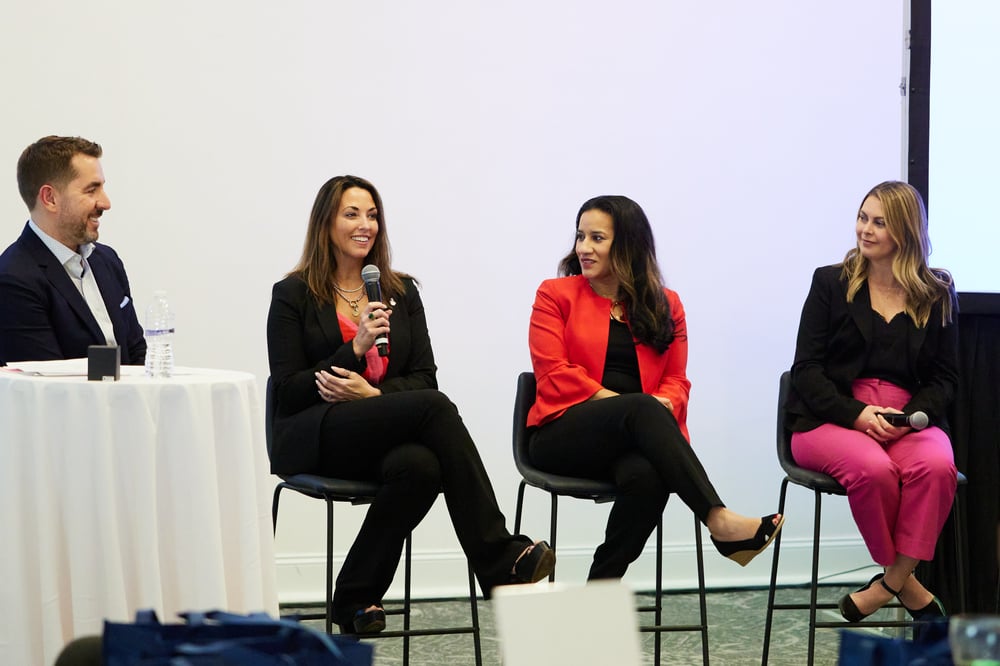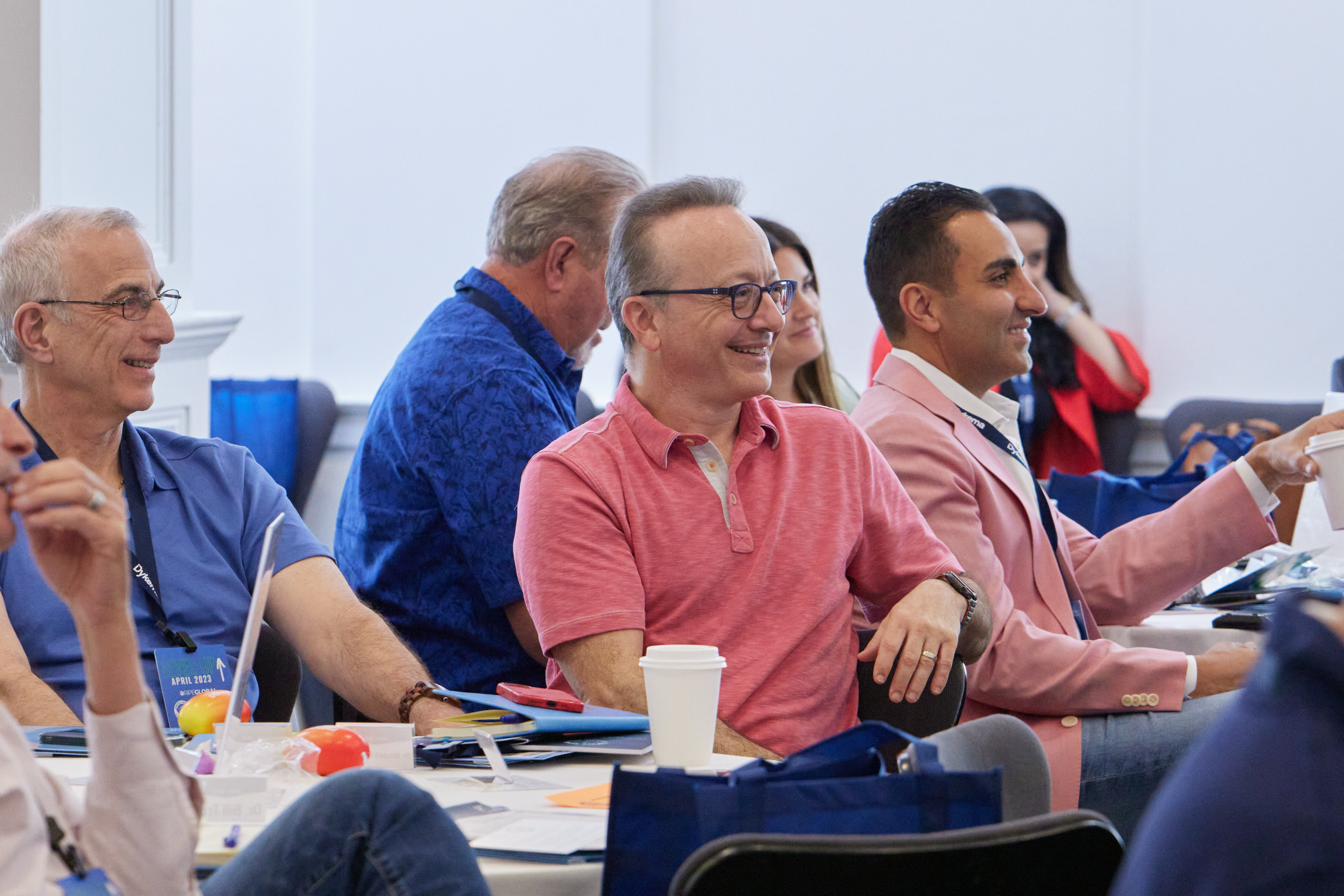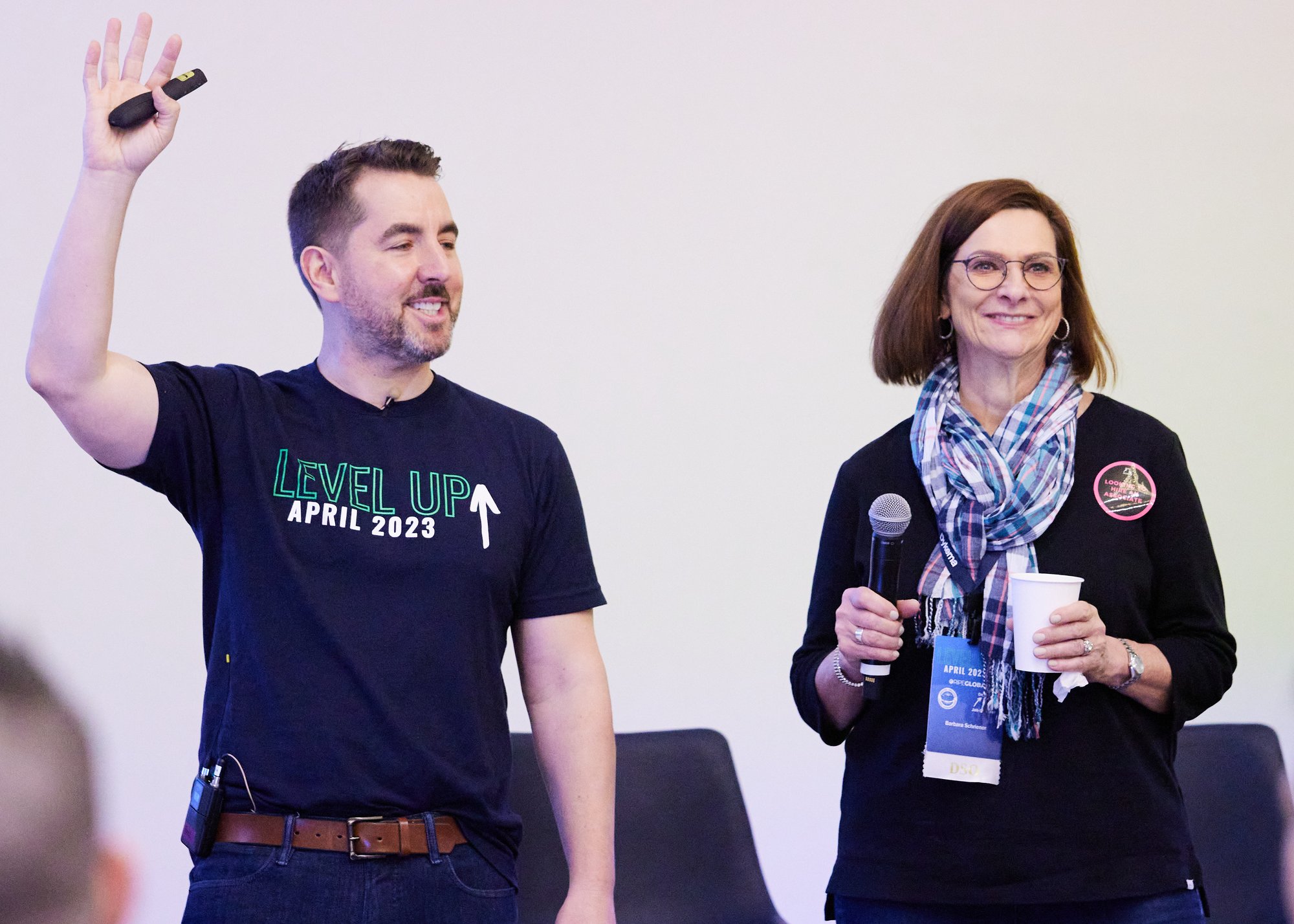 Are you looking to fuel the growth of your practice?
Are you contemplating selling your practice in the future to a DSO?
Are you considering expanding your dental practice by purchasing a second location?
We invite you to join us for a one-day event that delves into the ins and outs of these possibilities. Gain a deeper understanding of what it truly means to sell your practice to a DSO or to keep it and nurture its growth, ultimately selling it to a new practice owner.
At this event, we will be featuring a lineup of experts in the field of dental practice transitions. These professionals navigate the intricacies of these transactions on a daily basis and are well-equipped to guide dentists like yourself. By attending, you will gain invaluable insights that will help you avoid making major mistakes in your career decisions.
Don't miss out on this opportunity to gain the knowledge and expertise you need to make informed decisions about your dental practice. Join us for a day of learning, networking, and professional growth.
*Event times subject to change
**Speakers subject to change
Sunday Tickets

|
April 7th, 2024 | 8:00 AM - 2:00 PM
Ticket includes access to one day of lectures, plus breakfast and a midday networking event. If you are interested in joining us for the full weekend, including restorative CE with Dr. Jason Smithson, click here to view all ticket options.
Sunday Registration
$195.00
Hotel Package Bundle

|

Saturday,

April 6th - Sunday, April 7th, 2024
Ticket includes access to 1 day of lectures, 1 night hotel stay (Saturday, April 6th), plus breakfast and midday networking event on Sunday.
The hotel rooms will be at The Warwick Hotel where the event is taking place. You can learn more about the Warwick here.
If you cannot attend this event for any reason you will receive credit toward future Dental Nachos products. You can cancel and receive store credit up to 14 Days prior to the event; all purchases are non-refundable.*
Course Overview:
Discover the secrets of optimizing your dental practice for the next phase of your professional journey! Join us for an enlightening event that will equip you with the necessary skills to thrive in three key stages: (1) Mastering techniques to fuel the growth of your practice, (2) Strategizing for a successful sale to a DSO, and (3) Finding expert assistance in hiring the perfect associate. Don't miss out on this invaluable opportunity to take your dentistry career to new heights!
Dr. Paul Goodman
Dr. Paul Goodman is a dentist, multiple-practice owner, transitions broker, and founder of both Dental Nachos and Dentist Job Connect. Many people know him as "Dr. Nacho."
His online and virtual community of over 60,000 dentisting humans strive to help each other increase happiness, decrease stress, and reduce the number of times dentists feel like crying inside a day.
Dentist Job Connect is proud to help practice owners connect with associates dentists to share in the joy of dentistry, which Dr. Nacho describes as full contact arts and crafts.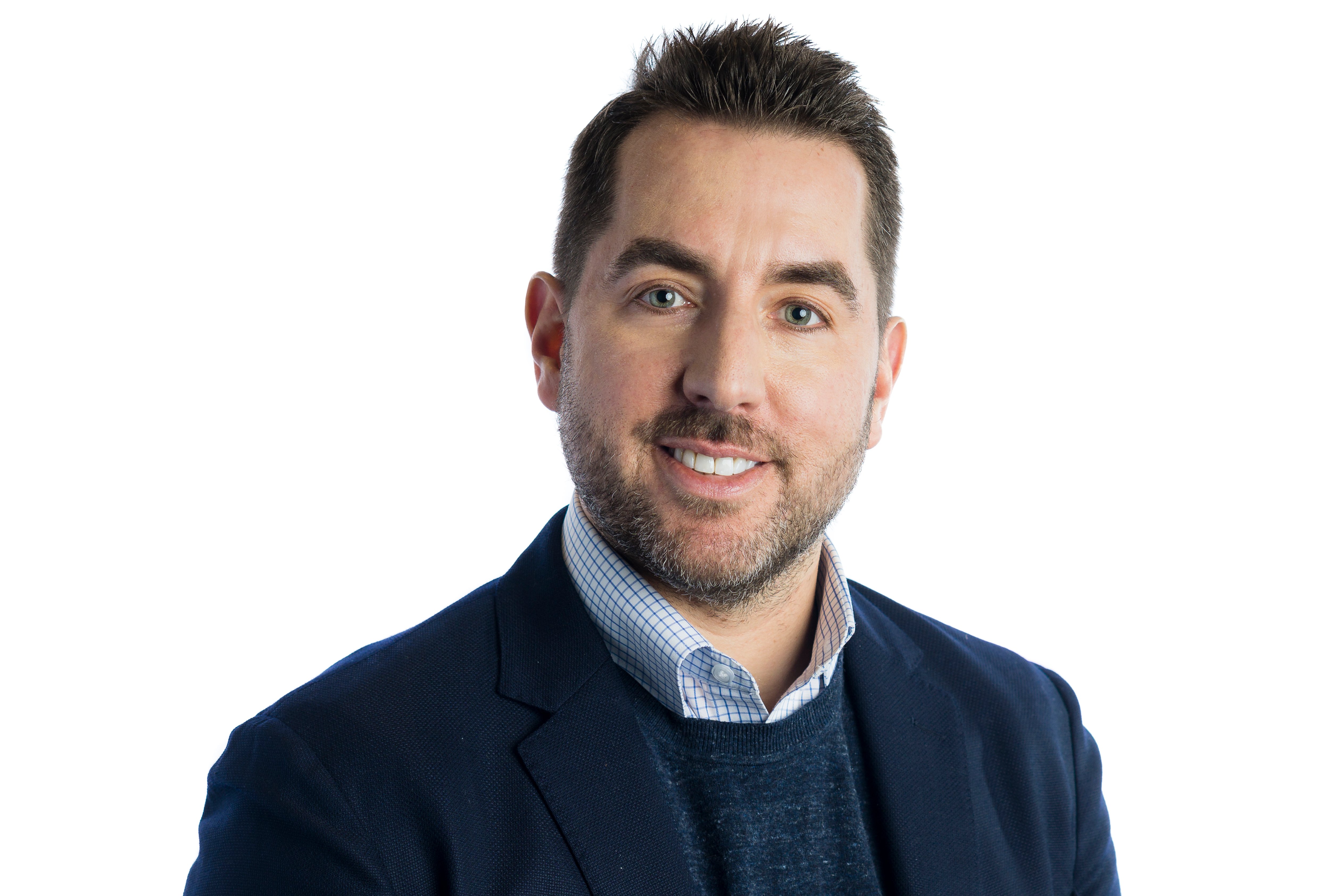 Interested in Sponsoring?
If you are interested in an exhibit table or other sponsor toppings, email our sponsors team at sponsors@dentalnachos.com
What Our Community is Saying About Coming to Our Live CE Events
I have attended at least a dozen events run by Dental Nachos starting back as early as 2017. Each event has been educational, well run, and worthwhile...better yet, they're always priced fairly. I always feel BETTER after leaving an event and am enthusiastic about my profession and my career outlook. Without hesitation, I can say that the Dental Nachos team and specifically Dr. Paul Goodman has made a substantial and positive impact in my career and I am lucky to have found them! I would recommend any dentist, young or old, and especially dental students to soak up as much information as the dental nachos educational courses can provide.
I recently attended a live event by Dental Nachos and I have nothing but praise for them. The educational material was not only current and research-backed, but was presented in a way that was engaging and memorable. The staff were very professional, and the environment was comfortable and conducive to learning. The opportunity to network with other dental professionals was also a major plus. I walked away with a wealth of knowledge and resources that I can directly apply to my dental practice. Highly recommend Dental Nachos for any dental professional looking to stay updated and continue their education.
I've been to a few Dental Nachos events and enjoyed them every single time. I love the content of the courses, I truly learn something new from the same topic, always amazing speakers, delicious food, fun prizes if you are lucky... making new friends and meeting up with the kindest person Paul Goodman. Hope to come to an event soon!
Paul always hosts a great CE. He keeps it fun, entertaining, and fosters opportunities to connect with and make new friends each and every time.