Dental Nacho On Demand CE is a powerful platform that showcases on-demand CE on clinical skills, patient communication, practice management, and making career decisions. Increase your confidence when making the right career decisions, build your confidence in your clinical skills and improve your competence in patient communication. Join our growing community and access on demand CE from industry leaders anytime, anywhere!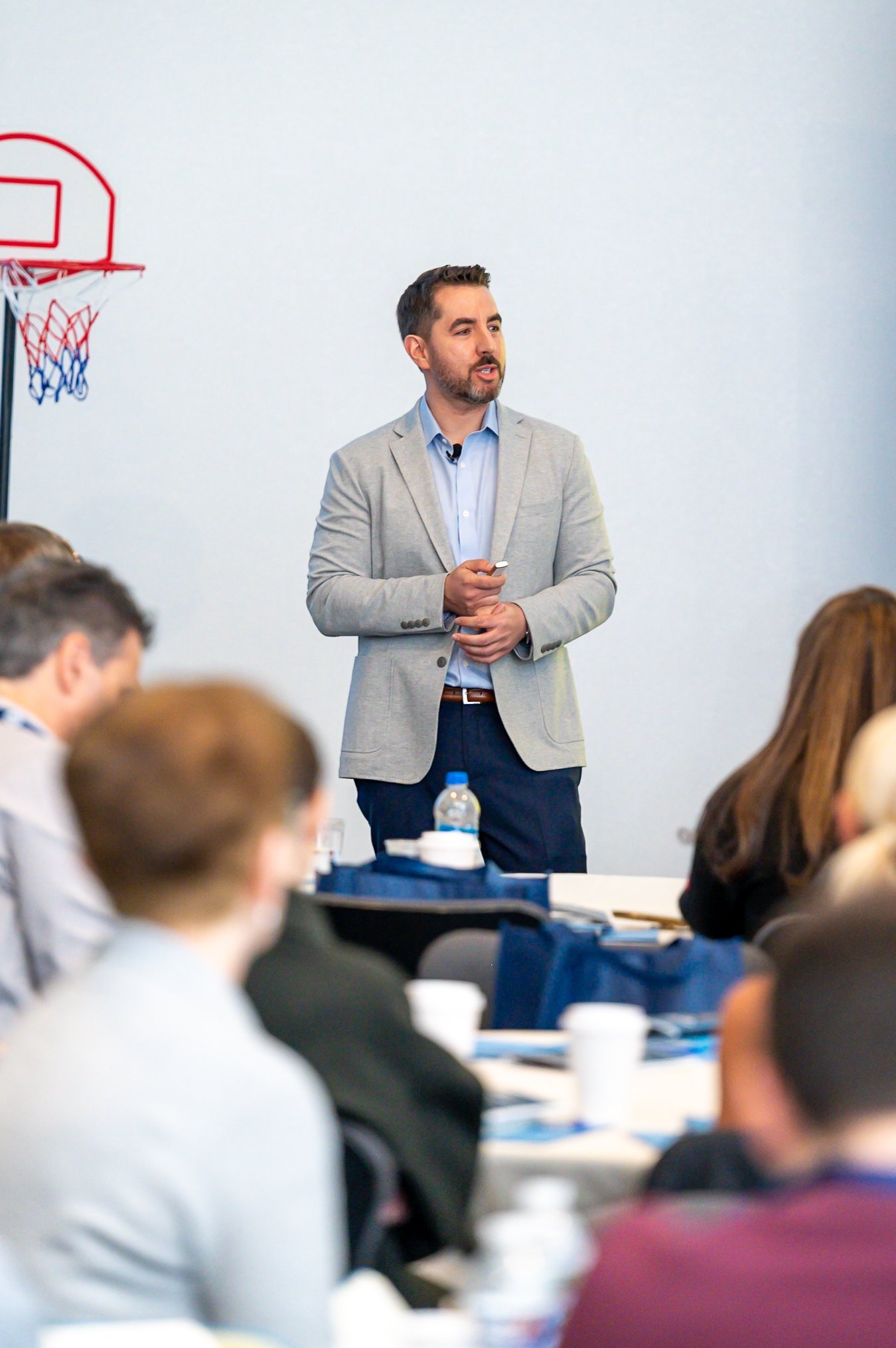 Imagine... having a friend in your phone that has answers to the most common challenges that dentists face. Introducing you to your go to platform for living your best dental life.
Dental Nacho On Demand CE is an anytime, anywhere resource you can use to earn CE, learn how to become more confident, competent and successful in your clinical skills, patient communication, practice management, and career decisions.
What we've created is a way for you to enhance your clinical skills by learning from awesome contributing dental leaders. This content will help you prepare better, perform better, and know when to refer. You will improve your efficiency while maintaining quality. The best part is learning how to increase both patient centered and profitable care as well as have more fun on your dental journey.
You will find courses on the business skills needed to survive and thrive in the real world of dentistry. Dental Nachos On Demand CE will give you the answers to challenges like dealing with dental insurance, frustrated patients, and team leadership.
Dental Nachos On Demand CE
30 days of total access to unlimited On Demand learning to help you build clinical skills, communication confidence and make your dentisting life more fun!
Only $99/month
Dental Nachos Supreme

Membership
1. 365 days of total access to unlimited On Demand learning!
2. A 10% discount code to be used as many times as you would like for 12 months on in person CE events, and Dental Nachos swag!
$399/year
I finally got around to watching the De-Stressing Dentistry lecture with Dr. Lincoln Harris. Thanks for making this recording available as my toddler dictates when I'm allowed to watch CE. It resonated deeply with me and it should be required viewing for any doc less than 10 years out. Hands down. Point blank. Period. I wish I would have seen this when I first came out as it would have saved so much of the lining in my insides and also prevented many tears from being cried on the inside. It is refreshing to hear straight talk, see the difficult and bloody everyday dentistry and have the stress of it acknowledged and not glossed over. After the acknowledgement, the solutions are provided like CE and more training and I'm amI'm amped up to commit fully like BASE jumping.
I just watched the 60 mins to 60K webinar and I love this format where you went through an actual clinical discussion with a patient, it's like being a fly on the wall. Ir really provides insight on your flow, wording, thought process and interaction. I love the tent above analogy to sinus, I am going to use it!
I just had to message you and say thank you so much for your CE!!! I have been doing a bunch of it and I just finished The Expanding Role of the General Dentist in the World of Dental Implants. I can't even tell you how much the way you word things is helping me! Thank you for being so transparent and helpful for new dentists. I already feel a lot more confident!
I'm a new dental graduate and was recommended to check out Dental Nachos by a colleague. I'm so happy I looked into this gem of a platform. I'm learning so much about patient management, how to find an associateship as a new dentist, how to implement systems to make dentistry less stressful and so much more that dental school didn't really go over. The best thing is that I can chill in bed, eat my morning bagel, absorb all of this knowledge and get some CE done because it's all online. I definitely recommend Dental Nachos to any dentist who wants to elevate how they practice dentistry or just want to learn dental topics in a more fun and engaging format.