Treatment Plan Your Hopes, Dreams, and Dental Career to Maximize Happiness
Menu of Success:
Register for your session by buying this product + immediately get a Dental Nachos Supreme membership (value: $399), including a year access to 200+ hours of On Demand CE.
Email a summary of your challenges and questions to clientservices@dentalnachos.com. We will then form a treatment plan for your success.
Get a 10% off discount on ALL Dental Nacho Products, services, in person events, and Nacho swag (great for the gym and formal events!).
$495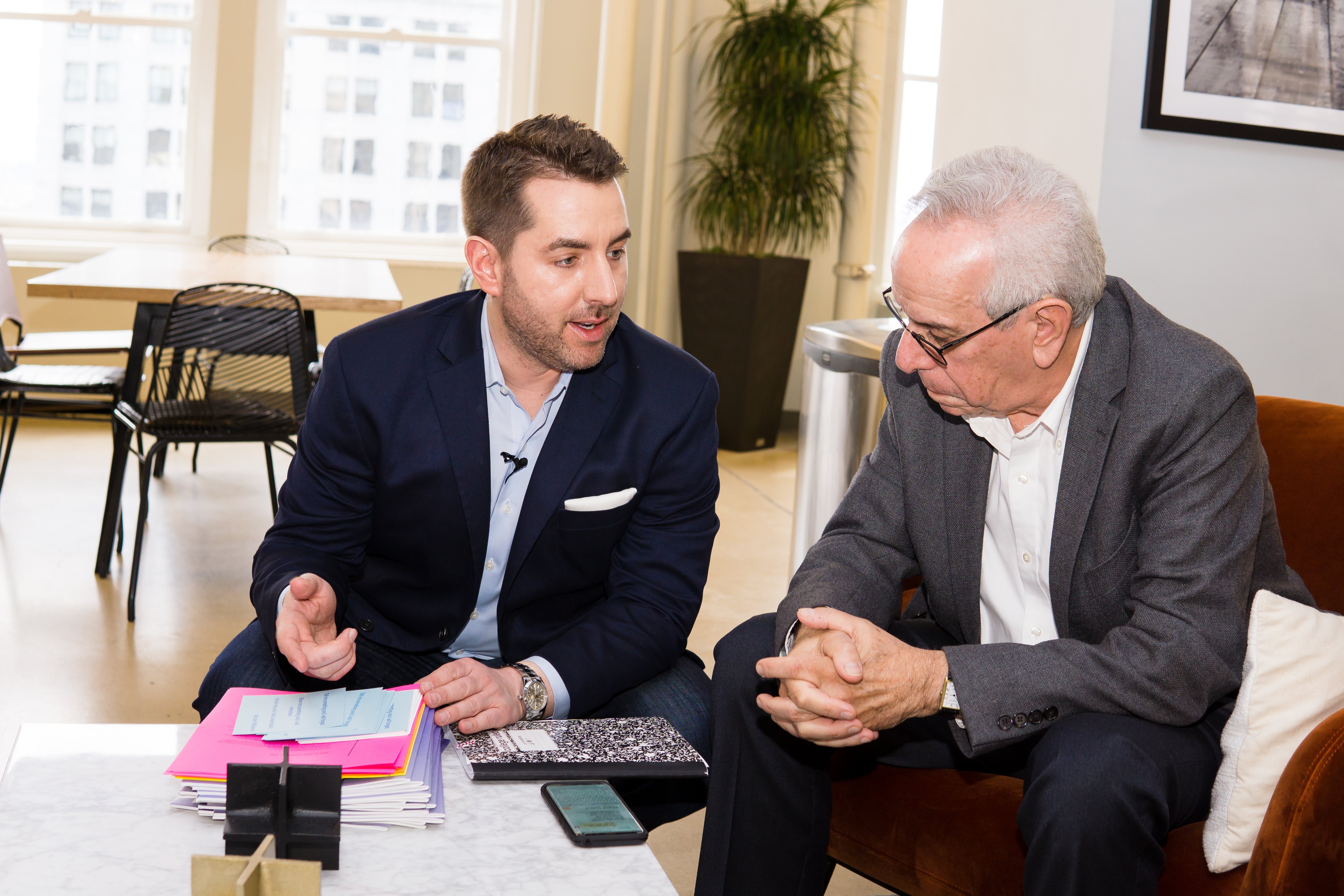 Meet Dr. Paul Goodman
Founder of Dental Nachos
Founder of Dentist Job Connect
Dr. Paul Goodman is a practicing general dentist and the managing partner of a group practice with two locations along with his brother in Mercer County, NJ. Over the past ten years, Dr. Goodman has acquired three dental practices and has transformed his father's general practice into a dental group that employs multiple general dentists, specialists, and over twenty team members in two locations.

After graduating from the University of Pennsylvania School of Dental Medicine in 2002, Dr. Goodman pursued additional training at Albert Einstein Medical Center in Philadelphia, where he had the fortunate opportunity to learn how to place and restore dental implants.

Dr. Paul Goodman is passionate about helping dentists make the critical decisions in taking the next steps in their dental journeys.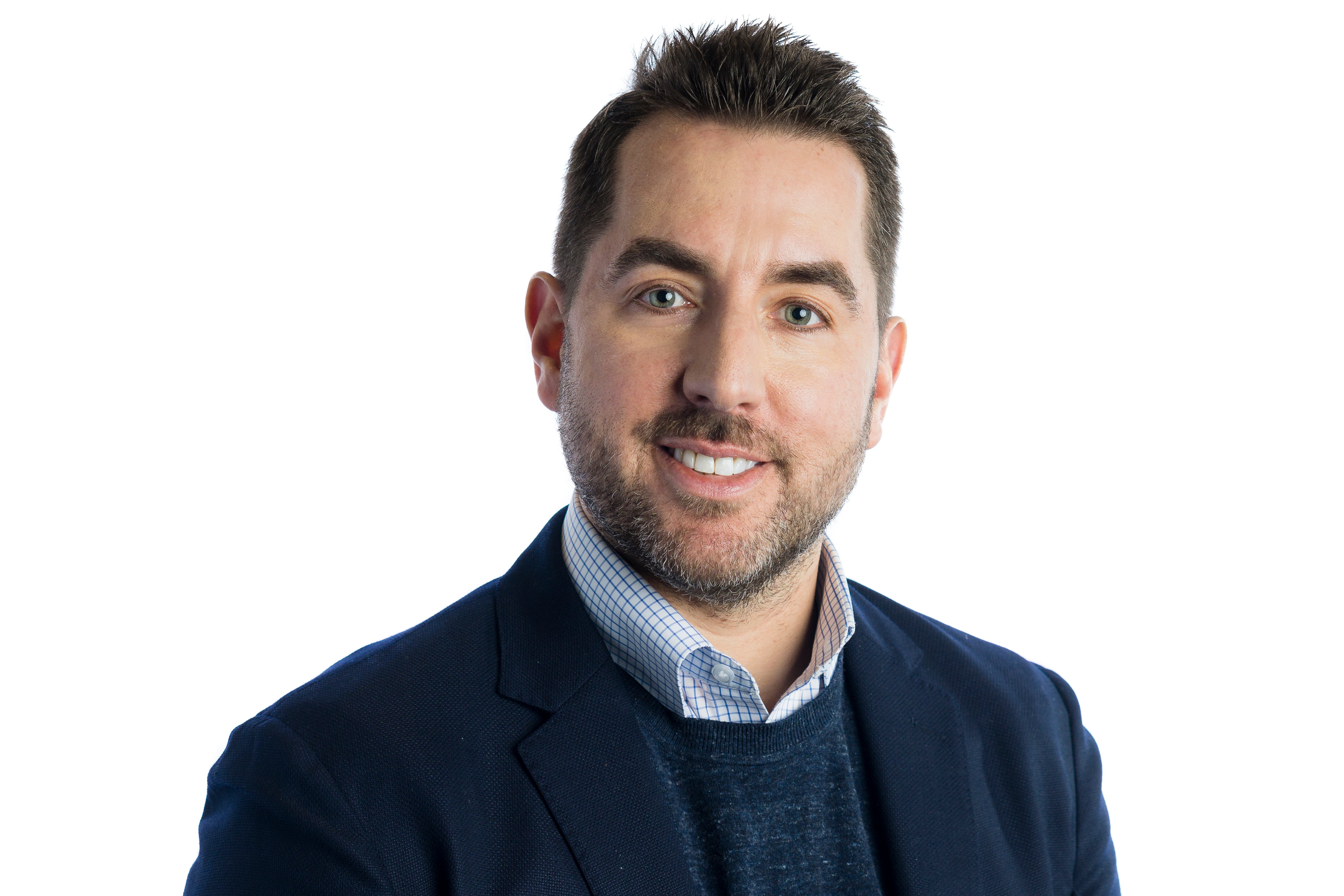 Just wanted to express our sincere gratitude for all your help in our office acquisition process. We have a startup so we are new to the acquisition process. There are so many details to navigate and to have someone experienced help us (and for a reasonable fee) has been such an asset. Having the peace of mind knowing that someone has our back throughout all of this has been so helpful. We wouldn't know a lot of what you'd advised so we are now that much wiser. It's obvious that you don't do this for the money so we sincerely thank you!
I just wanted to give a shoutout to Dr. Paul Goodman and Robert Montgomery. I first hired Paul as a consultant and later hired Robert and his firm to represent me. I'm merging a practice into my existing practice and am closing next week. I do not think I could have done it without them and I'm positive I saved a ton of money. I highly recommend both of them when you are looking to buy a dental practice. They are worth every cent.
I'd give Dr. Paul Goodman two thumbs up. I wanted a fresh set of eyes to look at everything and assess the situation to see if it was a good opportunity for me. Paul was able to point out a couple of significant discrepancies during our discussions that really influenced my purchase offer to the seller. The bottom line: If you are looking to acquire a practice, there really is no one in your corner. Use Paul for a sounding board. I truly believe that if I had not spoken with Paul and had him as a coach, I most likely would have purchased the practice and overpaid by over $100K
Dr. Goodman is really a wonderful advisor/dentist/mentor to anyone who is looking to get help with things like finding a job, getting advice from purchasing an office, managing an office, and also anything dentistry related! IT is always a pleasure speaking with Dr. Goodman as he is so knowledgeable, experienced and down to earth! I'm super happy to have met him and have him as my coach! I highly recommend him!
If you haven't had the chance to talk with Dr. Paul Goodman I highly suggest you find the time to do so. I can't say enough good things about the constant inflow of valuable information he puts out for current dentists and students.