*You will receive a Zoom link via email after you hit register!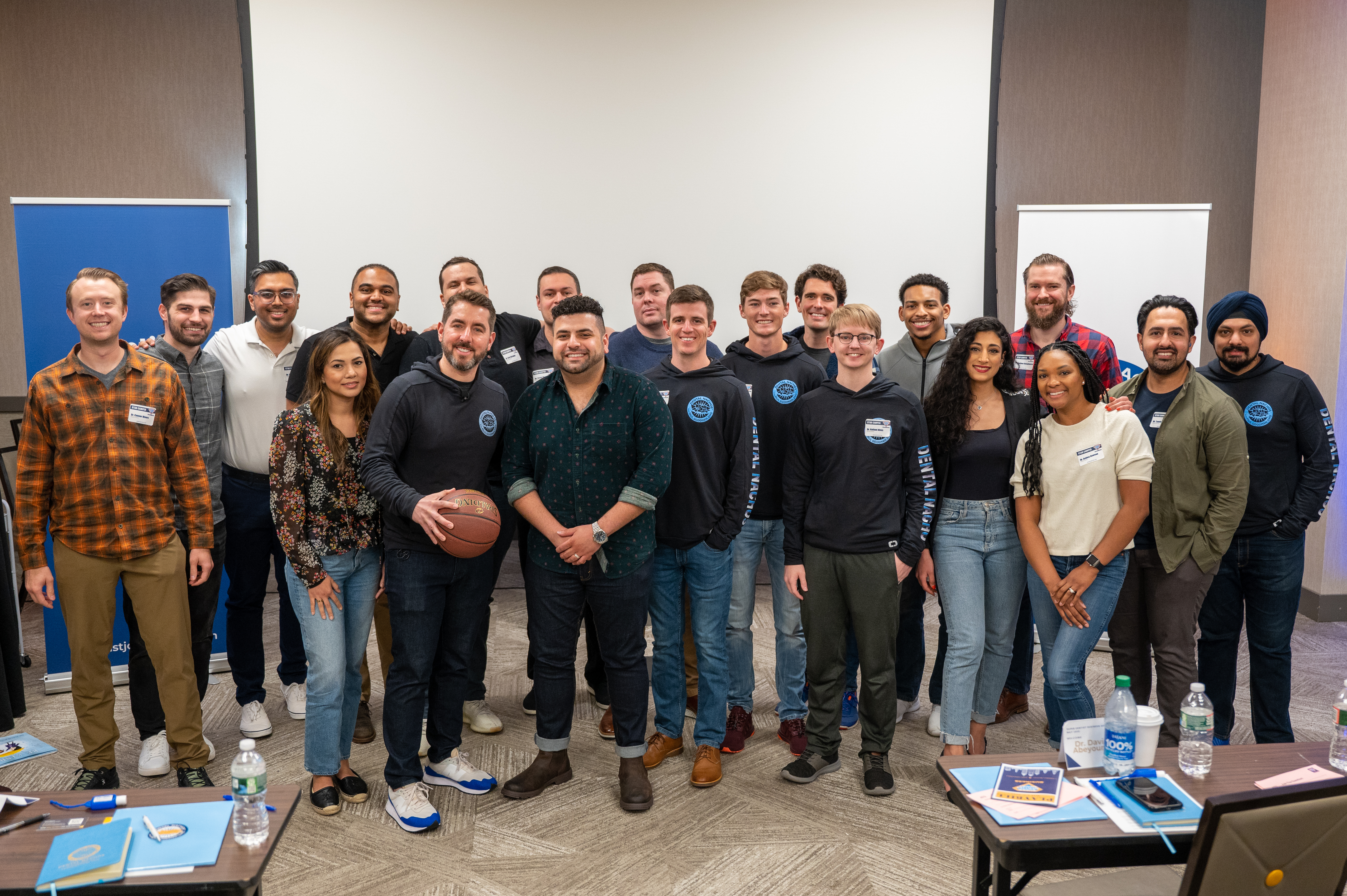 Join Dental Nachos Super Dentist Practice Owner Boost virtually to learn how to survive, thrive, and not cry inside as a dental practice owner!
Awesome for: practice owners, new dentists, dental students.
It is never too early to pay attention to something relating to one of the most important decisions of your dental career.
This is what Dr. Nacho wished he learned earlier in his career
Interested in the recordings?
Join the Dental Nachos Supreme! You can start learning and earning CE from our library of over 200 courses, and be the first to know when the recordings to this livestream are available.
Dental Nachos Supreme Membership
1. 365 days of total access to unlimited On Demand learning!
2. A 10% discount code to be used as many times as you would like for 12 months on in person CE events, and Dental Nachos swag!

$399/year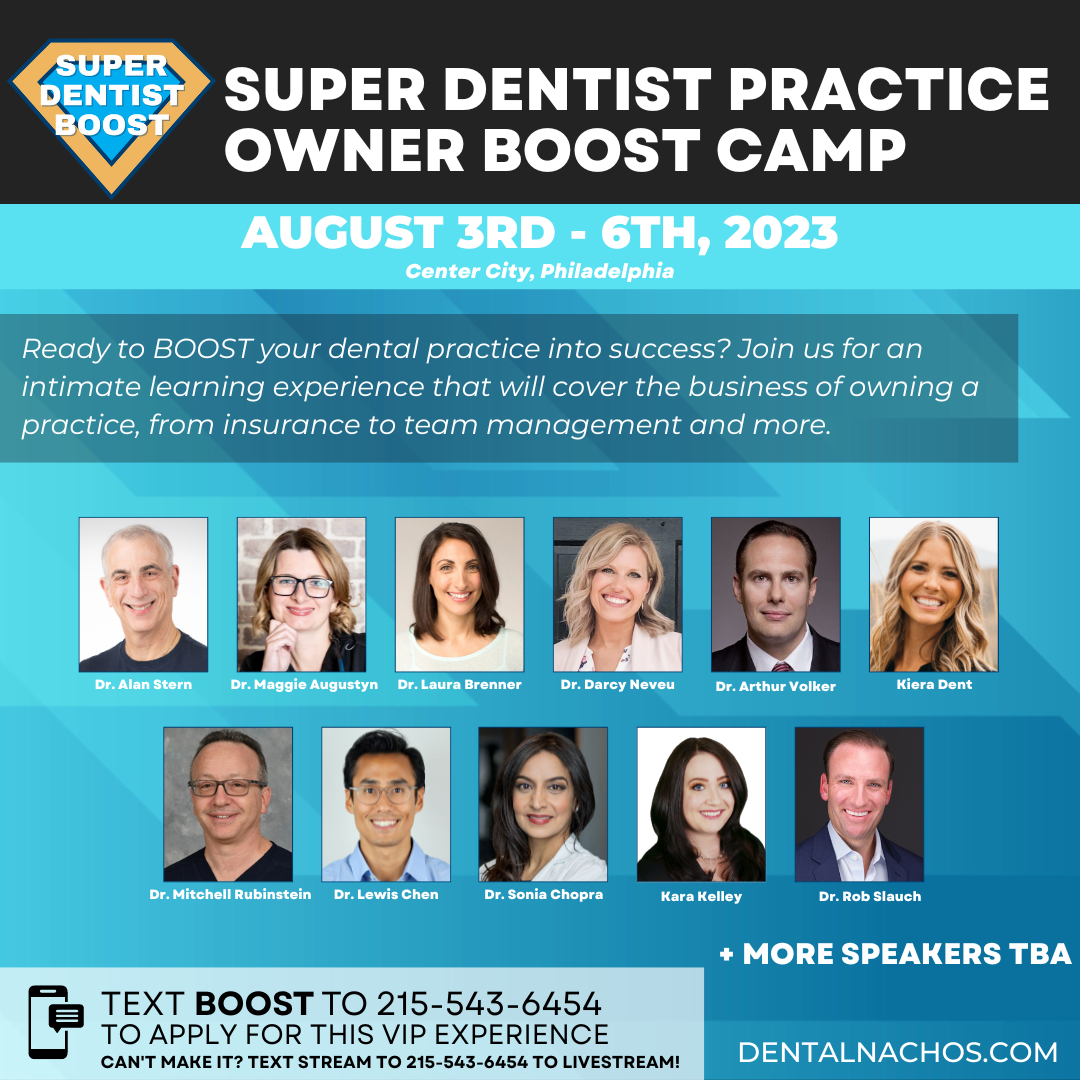 Dr. Paul Goodman
Dr. Paul Goodman is a dentist, multiple-practice owner, transitions broker, and founder of both Dental Nachos and Dentist Job Connect. Many people know him as Dr. Nacho.
His online and virtual community of over 60,000 dentisting humans strive to help each other increase happiness, decrease stress and reduce the number of times dentists feel like crying inside a day.
Dentist Job Connect is proud to help practice owners connect with associates dentists to share in the joy of dentistry, which Dr. Nacho describes as full contact arts and crafts.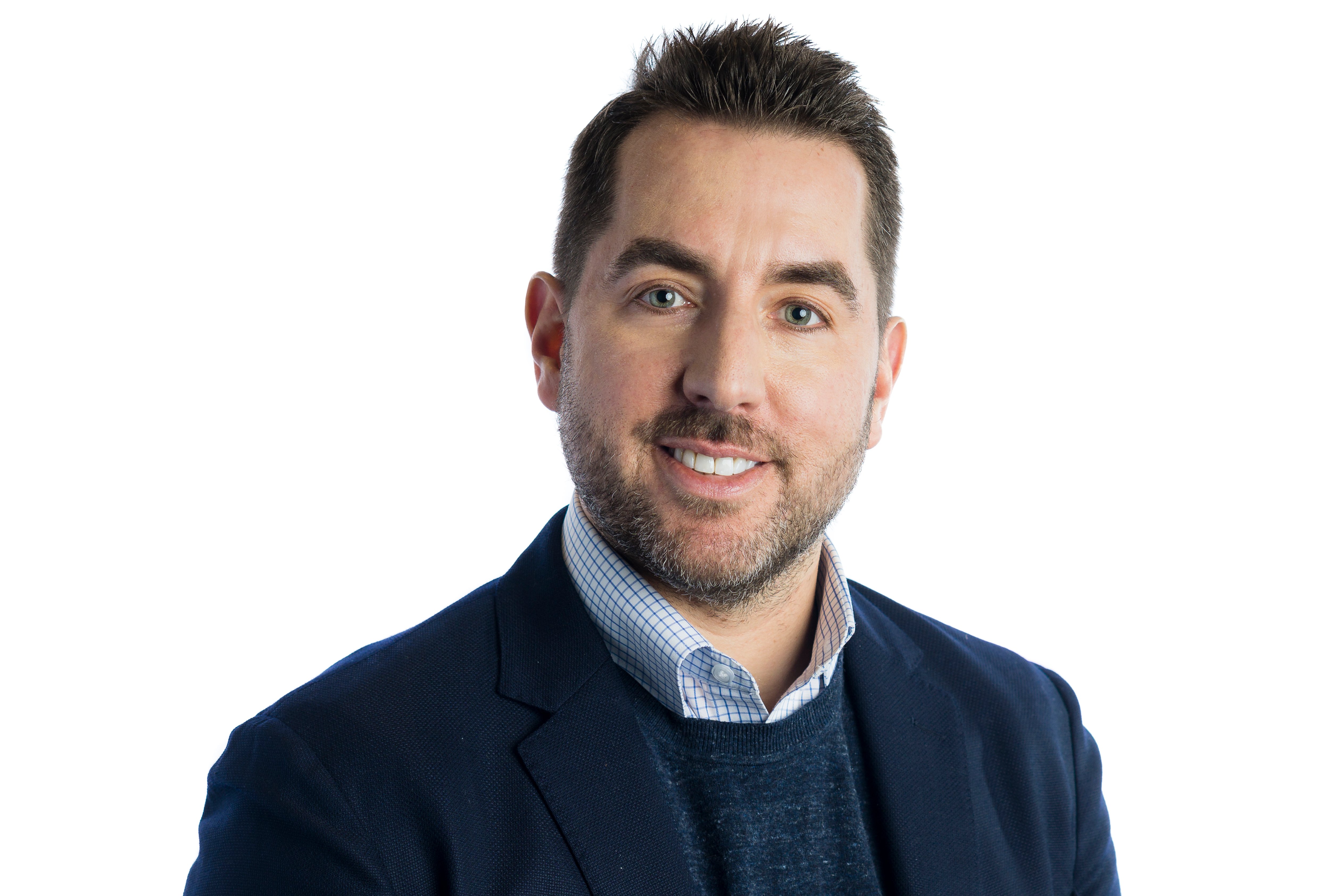 What Our Community is Saying About
Super Dentist Boost
I thought this was an extremely valuable weekend for me. I was impressed by the depth of the information that was given by each presenter. Normally when each session is only an hour long, the presenters barely scratch the surface, and I always leave courses feeling like I need something mult-hour for it to be worthwhile. That was not the case for Super Boost. I took pearls away from each and every presenter. I am really looking forward to getting to watch their bonus courses with the codes that were provided during the sessions! I have not had a chance to do so yet since I needed a little bit of a CE break! I can only imagine the amount of work that goes into planning a program like this, but I would certainly encourage Dental Nachos to do more events like this in the future!