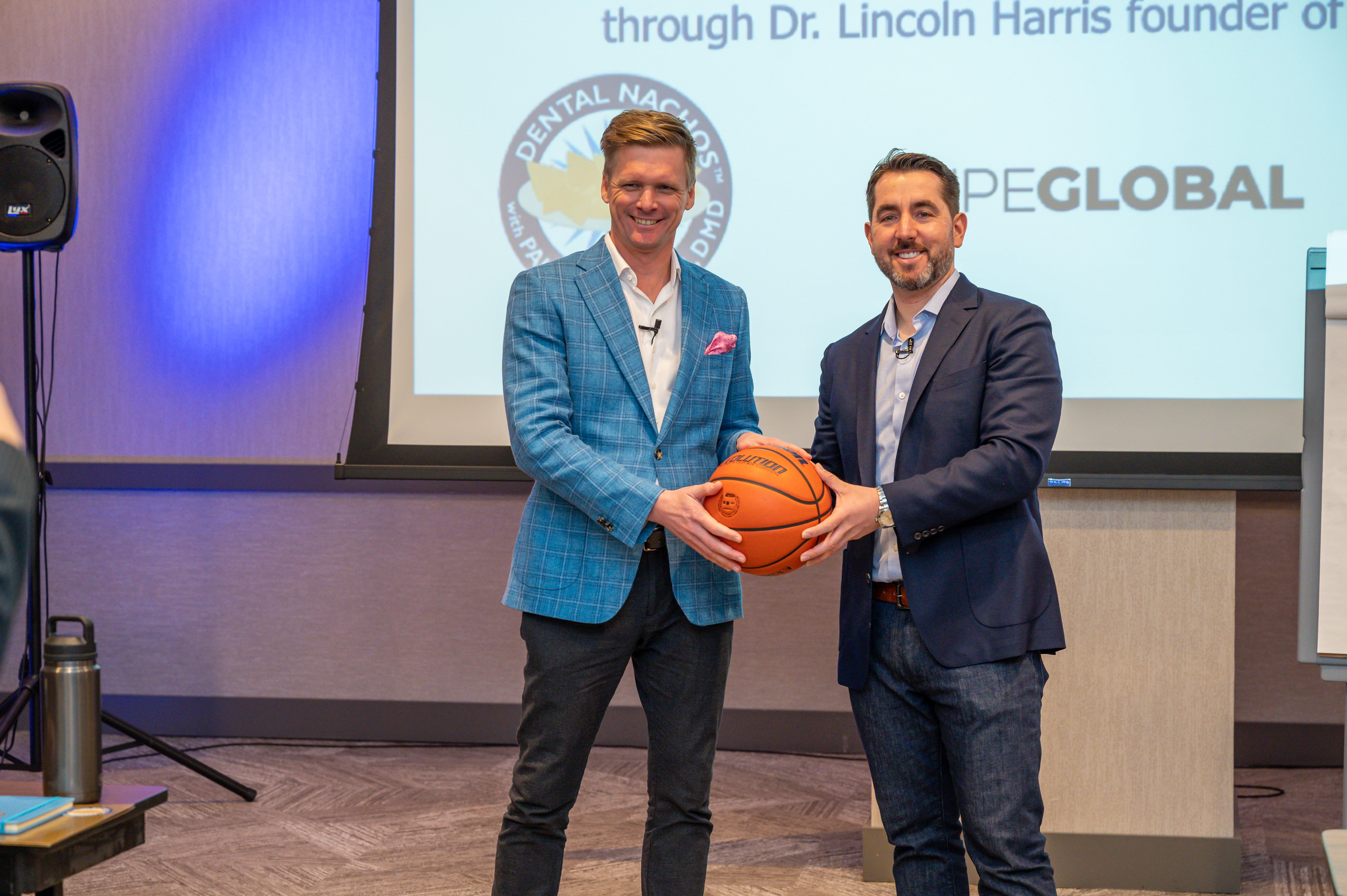 Join our community for a fun-filled in-person weekend event!
Dr. Lincoln Harris, founder of RIPE Global (an 80,000+ member Facebook group) is flying in from Australia to talk about managing your dental practice, how to treatment plan faster, and how to increase your confidence in getting more patients to say "yes!"
*Event times subject to change
**Speaker and CE Credits Subject to change
Thursday
April 20th, 2023 | 5:30 PM
Bonus welcome event for all weekend pass holders
Come have a drink and chat with the weekends speakers, presenters, sponsors, and the Nacho team!
3-DAY WEEKEND PASS
Includes access to all 3 days of events, plus a bonus welcome event for weekend pass holders.
Team Member & Non-Dentist
$1,045.00
Dental Office Package
**Bring up to 5 people
$3,995.00
(Save $1,000)
FRIDAY
April 21st, 2023 | 8:00 am - 6:00 pm
How to Manage Multiple Dental Practices, Recruit Amazing Associates and Stay Sane!

Is owning more than one dental practice right for you? Learn how how to evaluate 2nd, 3rd, 4th+ dental practices for purchase. It is impossible to own multiple dental practices working alone. Hiring and motivating associate dentists that "buy into your vision" for both patient care and team success is essential. You will learn how to recruit awesome associates and build both their clinical confidence and patient communication skills.
Team Member & Non-Dentist
$395.00
SATURDAY

A
pril 22nd, 2023 | 8:00 am - 6:00 pm
A Successful System to Treatment Plan Faster, Better and Help More Patients Say "Yes" to the Smile They Deserve!
Destress the process of creating comprehensive treatment plans! Review a treatment-planning checklist to instill patient confidence in both the clinical dental care and you as their care provider. Your team is an amazing asset to helping patients move forward. Learn how to treatment plan as a TEAM to maximize patient success and happiness.
Team Member & Non-Dentist
$595.00
SUNDAY
April 23rd, 2023 | 8:00 am - 2:30 pm
How to Avoid WTF (Why These Fail) Associate Jobs
Ft. An Interactive "Face to Face" Job Fair!
Review how to evaluate if an associate job is the RIGHT for you through a systematic checklist of questions to ask on an interview and practice statistics to review BEFORE you accept a position. We'll discuss how to develop a team of advisors to protect you in making one of the biggest decisions of your dental career. Review interview success strategies, including what to wear, what to bring, and how to follow up.
Lastly, attendees will meet real-world practice owners and DSO representatives at our interactive job fair.
Dentist, Team Members & Non-Dentists
$195.00
If you cannot attend this event for any reason you will receive credit toward future Dental Nachos products. You can cancel and receive store credit up to 14 Days prior to the event; all purchases are non-refundable.*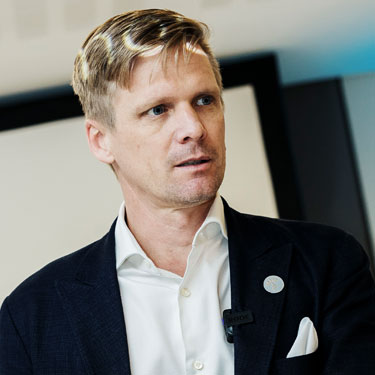 Dr. Lincoln Harris
Dr Lincoln Harris is a figurehead in the global dental community, venerated for his vast clinical and business knowledge.
He is an in-demand teacher who has presented at international and domestic events for more than two decades. Dr Harris is the CEO of RipeGlobal, and maintains a thriving private practice.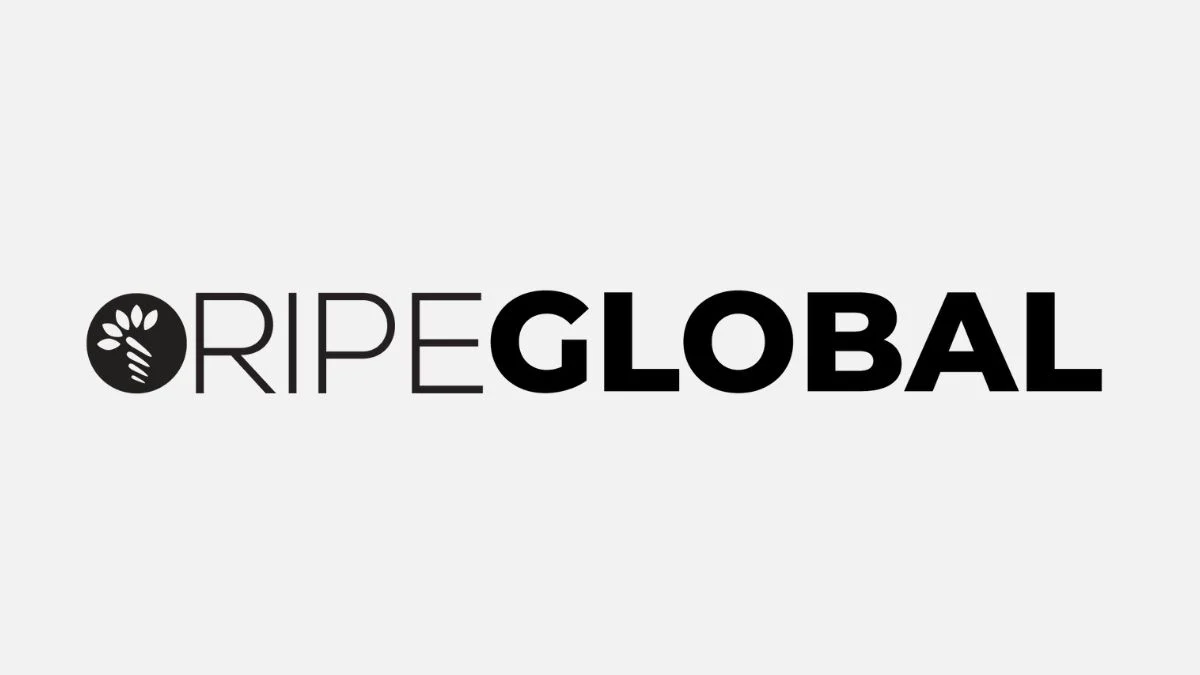 Dr. Paul Goodman
Dr. Paul Goodman is a dentist, multiple-practice owner, transitions broker, and founder of both Dental Nachos and Dentist Job Connect. Many people know him as Dr. Nacho.
His online and virtual community of over 60,000 dentisting humans strive to help each other increase happiness, decrease stress and reduce the number of times dentists feel like crying inside a day.
Dentist Job Connect is proud to help practice owners connect with associates dentists to share in the joy of dentistry, which Dr. Nacho describes as full contact arts and crafts.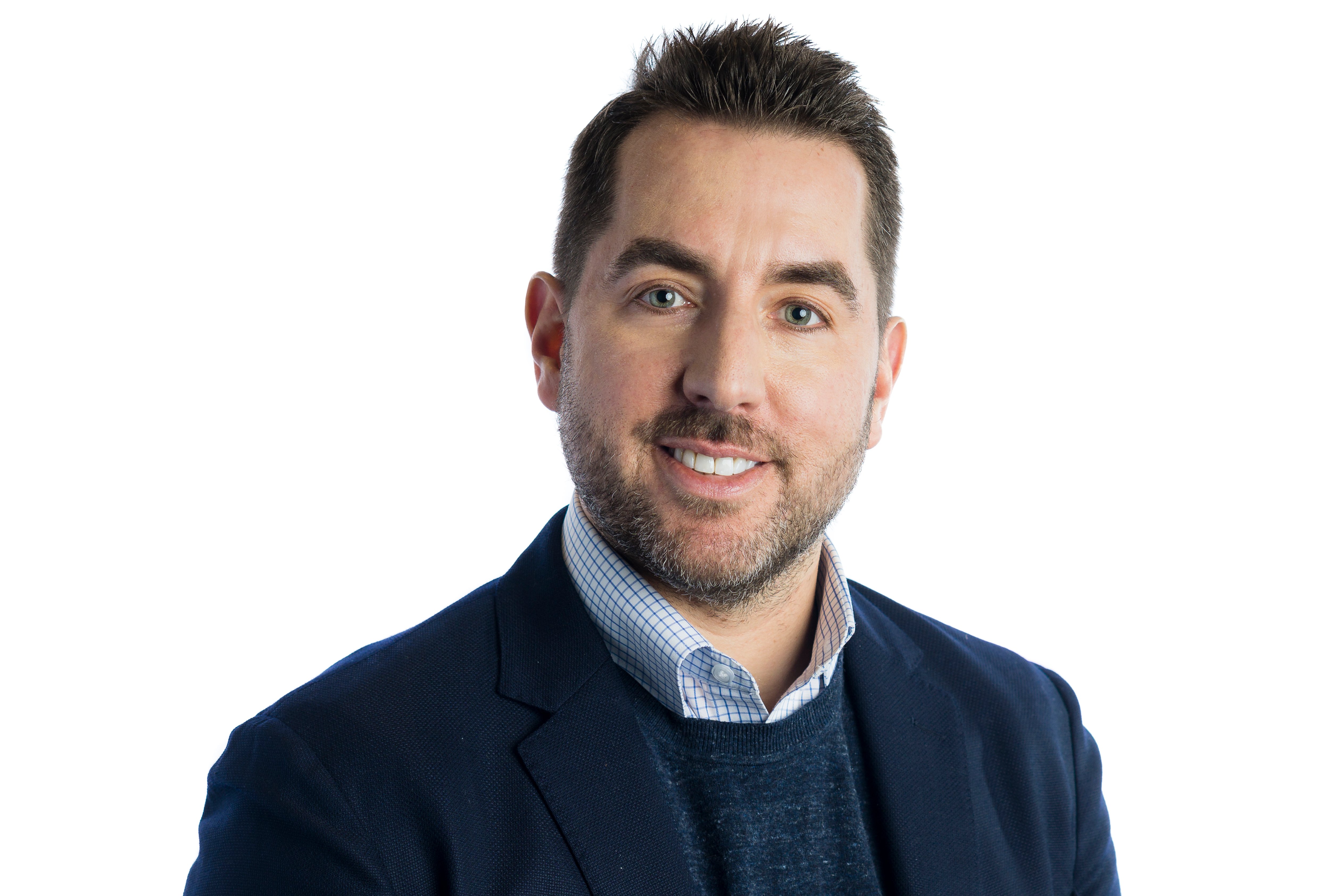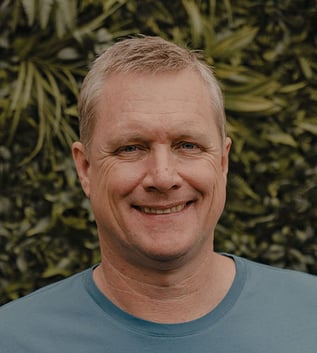 Cam Harris
Cam Harris is the Group CEO and Managing Director of RipeGlobal, a company he co-founded in 2020 with his brother Dr Linc Harris, focused on fast tracking dentist careers and businesses.
Cam has a strong passion for technology that has led him to a career with over 25 years of experience as an executive at global companies like Cisco and Singtel. His rare insight into market and technology disruption and their respective human and business impacts have been invaluable in guiding people and organizations through some of the most significant technology transitions of our time.
This success has seen Cam become an in-demand advisor and speaker globally, taking a future-focused approach to help people collaborate better, work efficiently, and learn differently using emerging strategies and technologies. His current RipeGlobal team is focused on building the world's best learning platform where they combines technical education and simulation technology for a more effective, and fast learning environment.
Interested in Sponsoring?
If you are interested in an exhibit table or other sponsor toppings, email our sponsors team at sponsors@dentalnachos.com
What Our Community is Saying About
Dr. Lincoln Harris & Coming to Our Live CE Events
I finally got around to watching the De-Stressing Dentistry lecture with Dr. Lincoln Harris... It resonated deeply with me and it should be required viewing for any doc less than 10 years out. Hands down. Point blank. Period. I wish I would have seen this when I first came out as it would have saved so much of the lining in my insides and also prevented many tears from being cried on the inside. It is refreshing to hear straight talk, see the difficult and bloody everyday dentistry and have the stress of it acknowledged and not glossed over. After the acknowledgement, the solutions are provided like CE and more training and I'm amped up to commit fully like BASE jumping.
I've been to a few Dental Nachos events and enjoyed them every single time. I love the content of the courses, I truly learn something new from the same topic, always amazing speakers, delicious food, fun prizes if you are lucky... making new friends and meeting up with the kindest person Paul Goodman. Hope to come to an event soon!
Paul always hosts a great CE. He keeps it fun, entertaining, and fosters opportunities to connect with and make new friends each and every time.