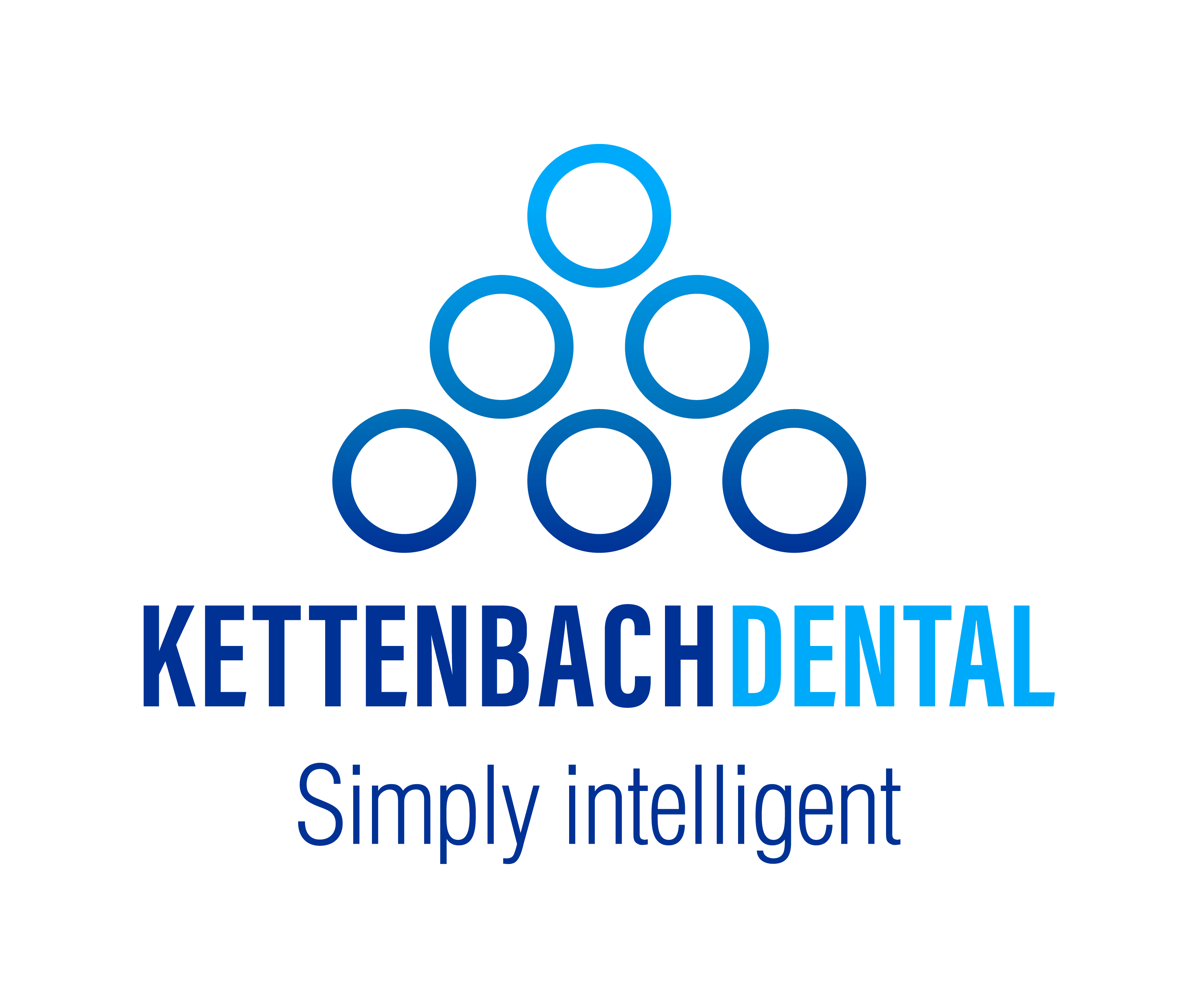 Superior Products
For over 70 years, we've been thinking progress.
We want to make your everyday work easier–it's that simple!
Kettenbach is a key resource and sponsor of Dental Nachos.

Fill out the form below for the best price possible for Kettenbach products.
The free Sliginat sample offer ends on Friday, February 17.