Increase Confidence and Decrease Stress
Dental team members are the backbone of office operations and culture.
EFDAs, Dental Hygienists, Office Managers, Dental Assistants, let us help connect you to resources that will increase confidence and competence and decrease stress in your everyday operations.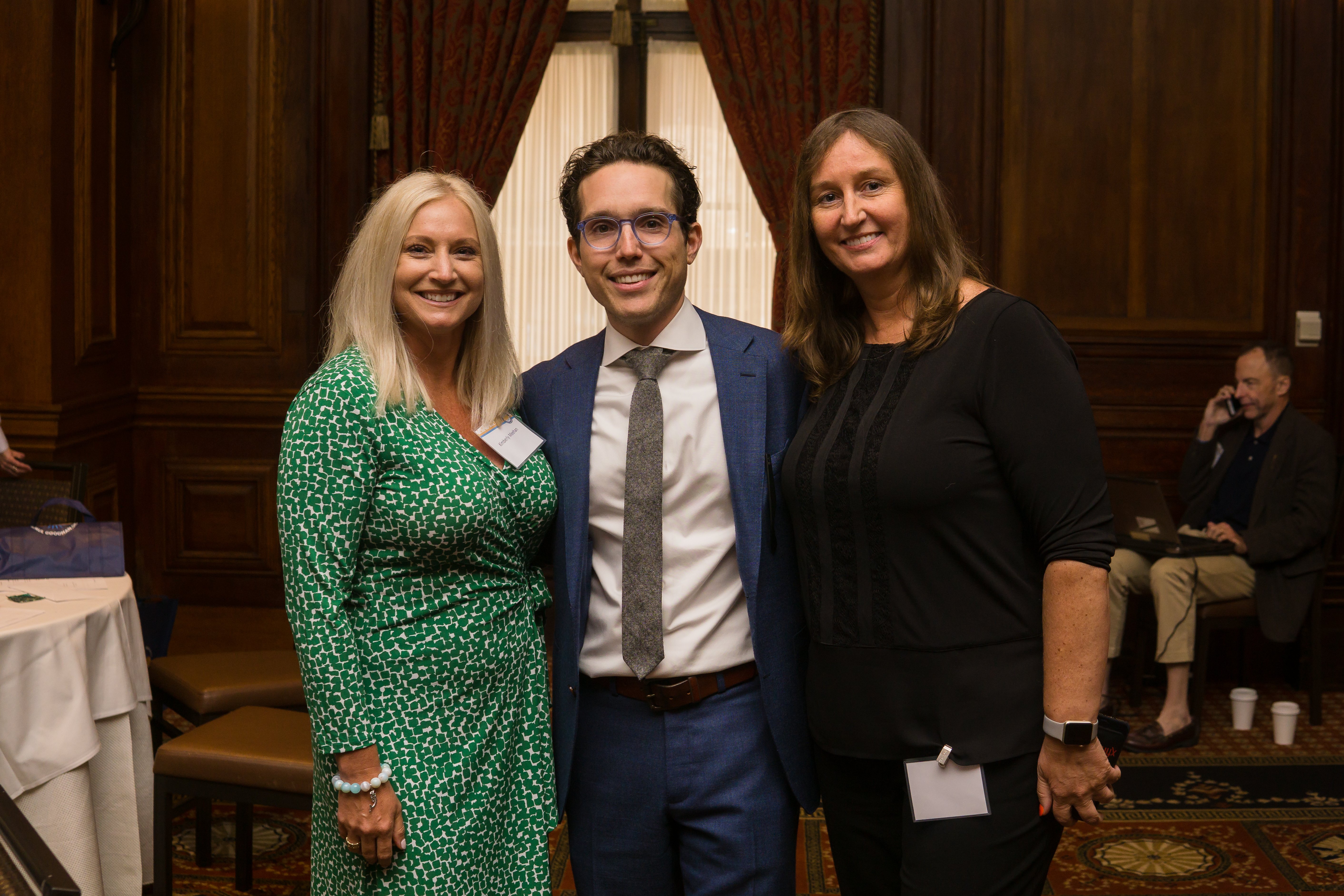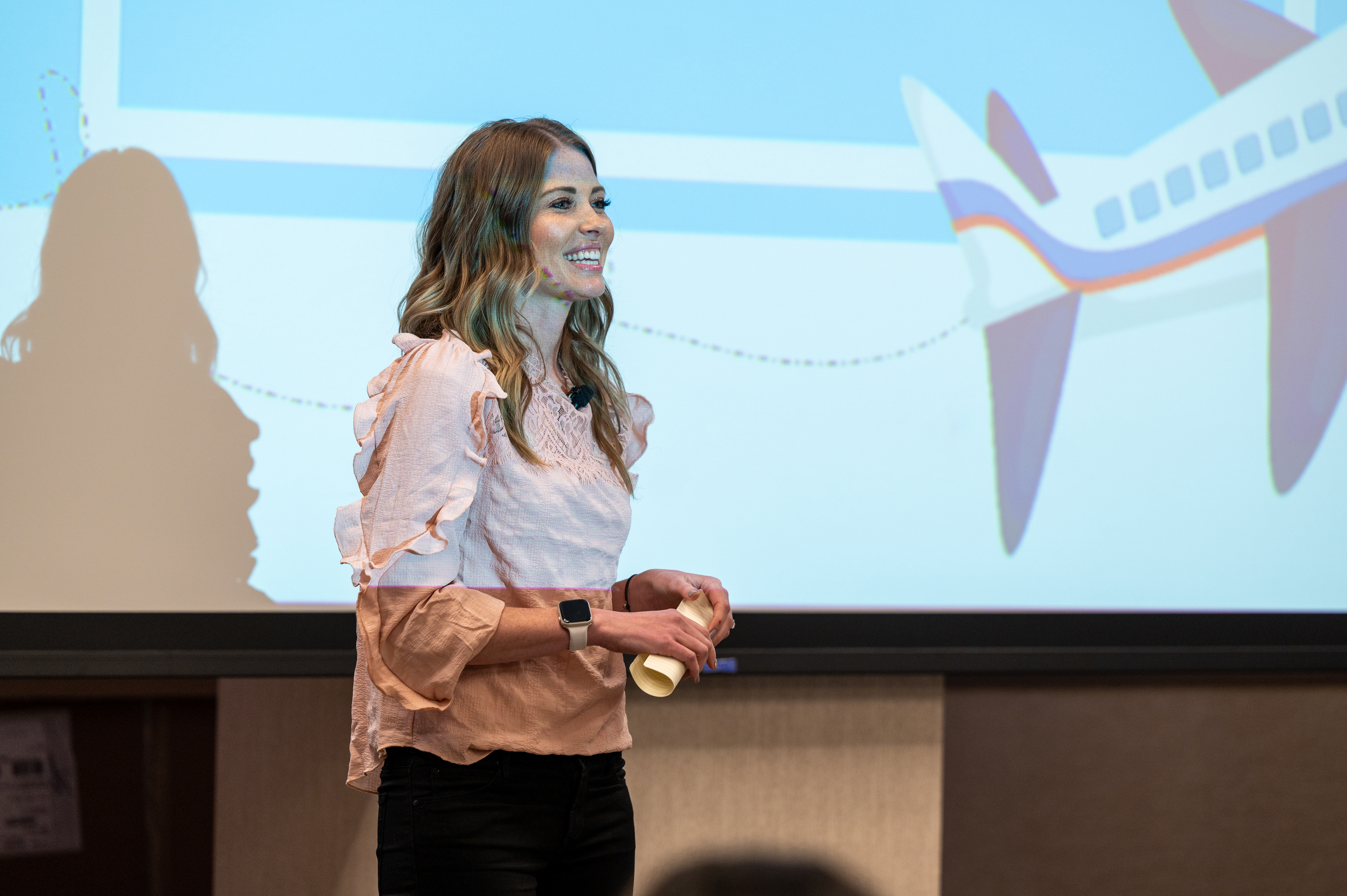 On Demand Courses
Achieve confidence in patient communication and efficiency in office operations. Dental continuing education you can access anywhere, anytime.
Events
Connect with our community of dental professionals through our in-person or virtual CE and networking events.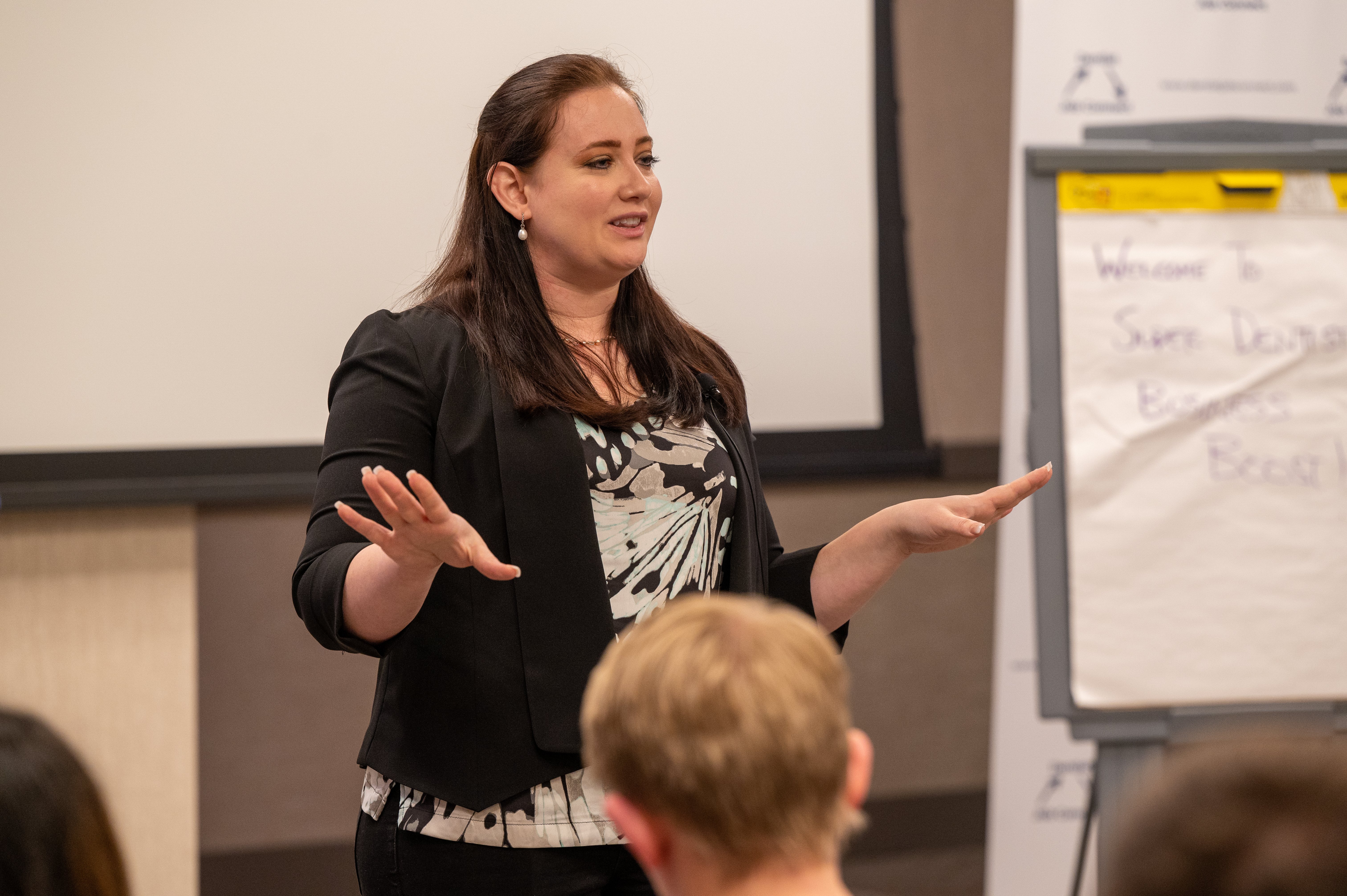 Resources
Discover key resources to increase success and decrease stress in your dental journey.
The Dental Nachos mission is to dramatically increase your success and happiness at every age and stage of your dental career.