Start Your Career With Confidence
There's a lot to learn beyond dental school: the ins and outs of dental insurance, how to read a contract, finding your first associateship, patient communication, selling treatments, implant placement... the list goes on. Let us increase your confidence and competence as you enter the dental world.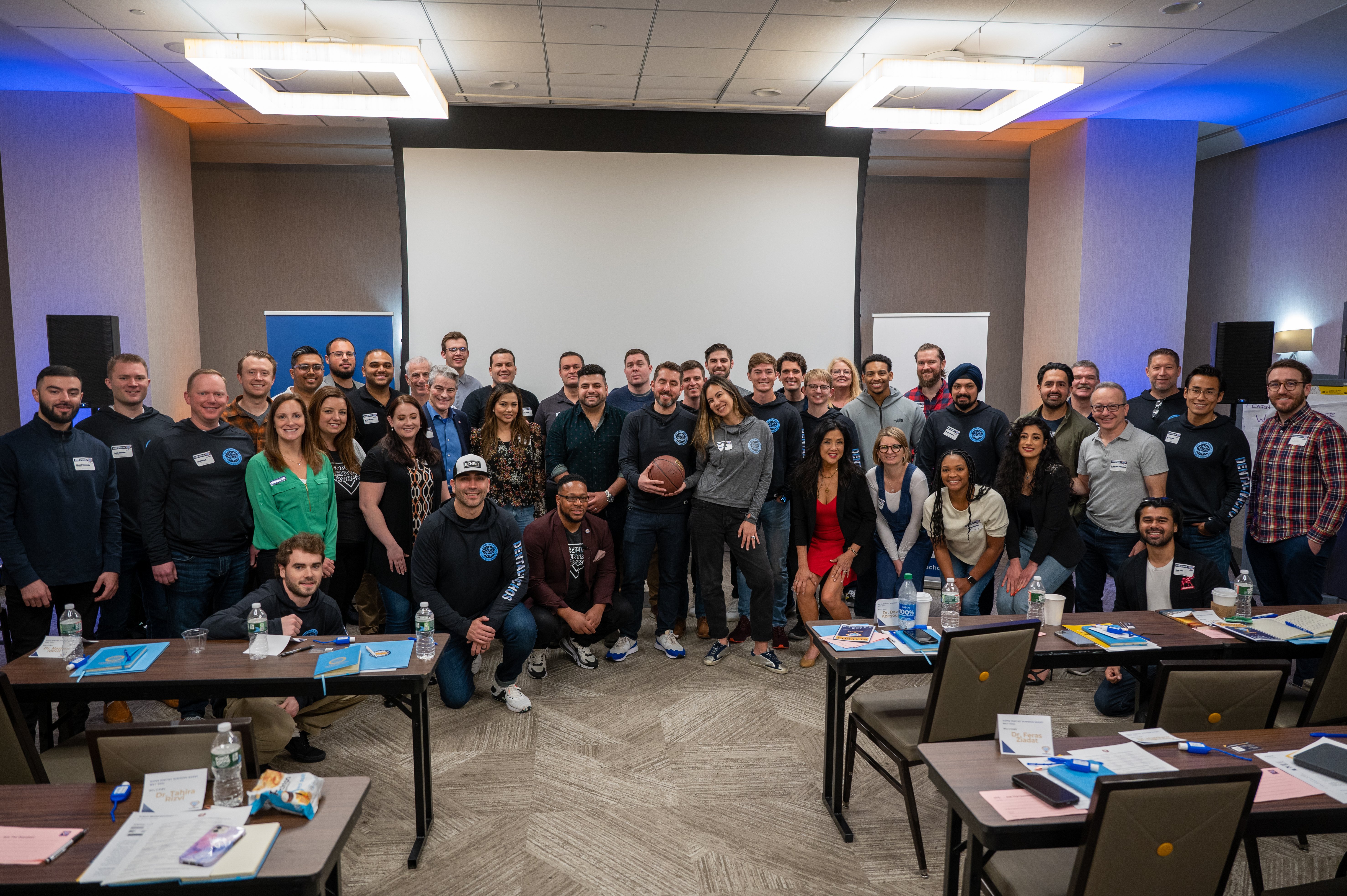 On Demand Courses
Increase your confidence in clinical, patient communication, and practice management. Dental continuing education you can access anywhere, anytime.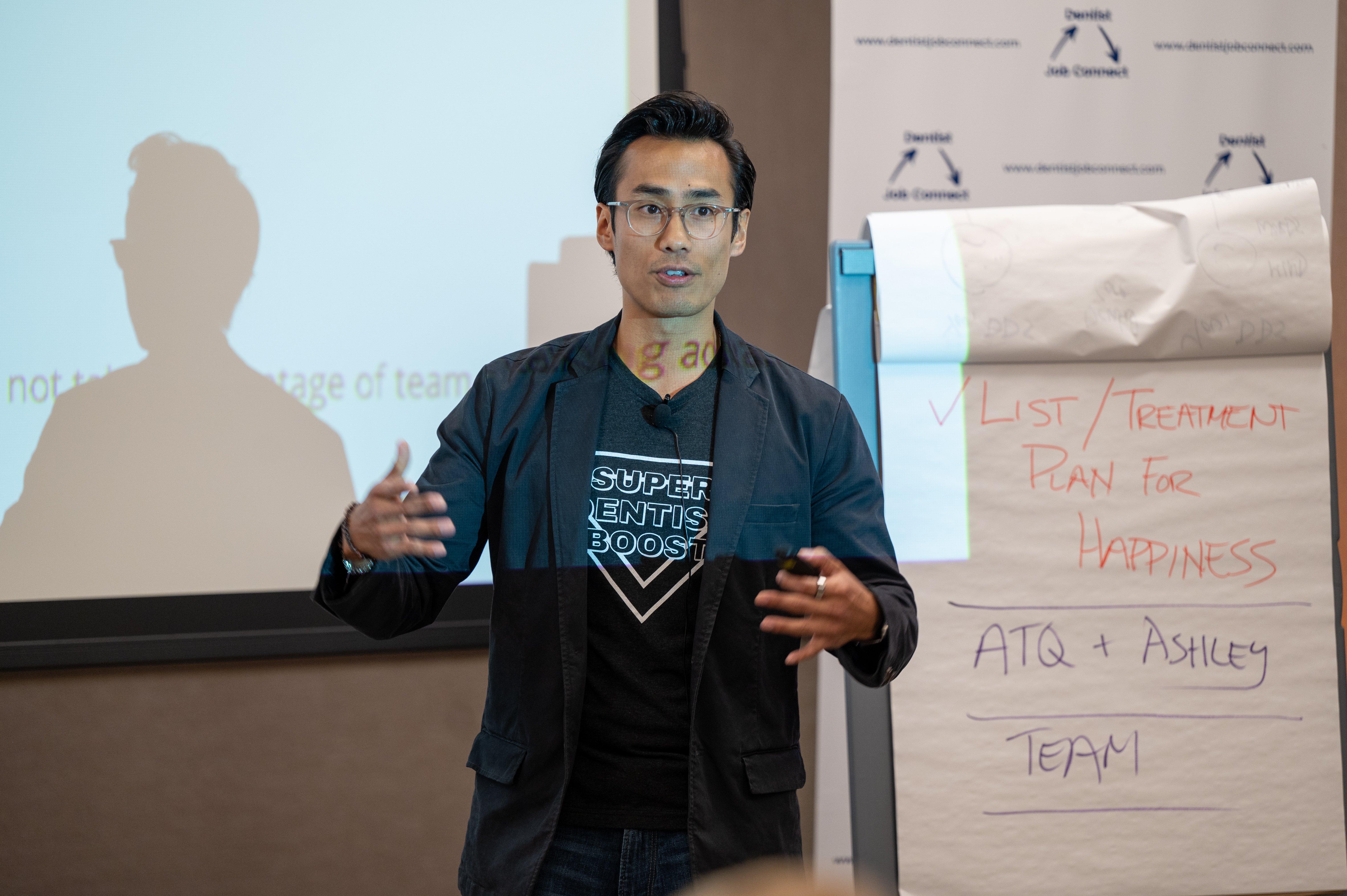 Find an Associateship
Find a dental associate job and community that's the right fit for you.
Events
Connect with our community of dental professionals through our in-person or virtual CE and networking events.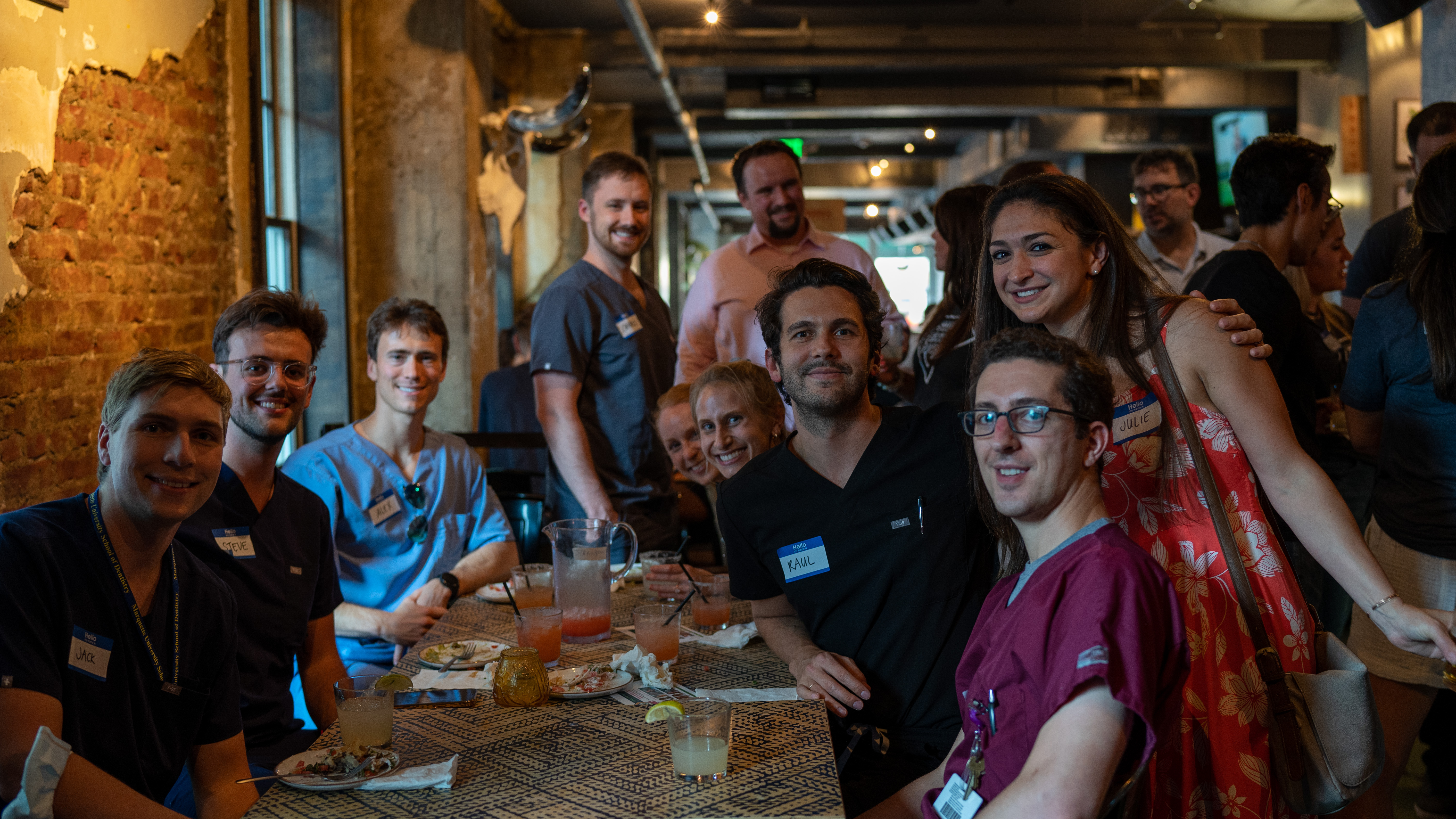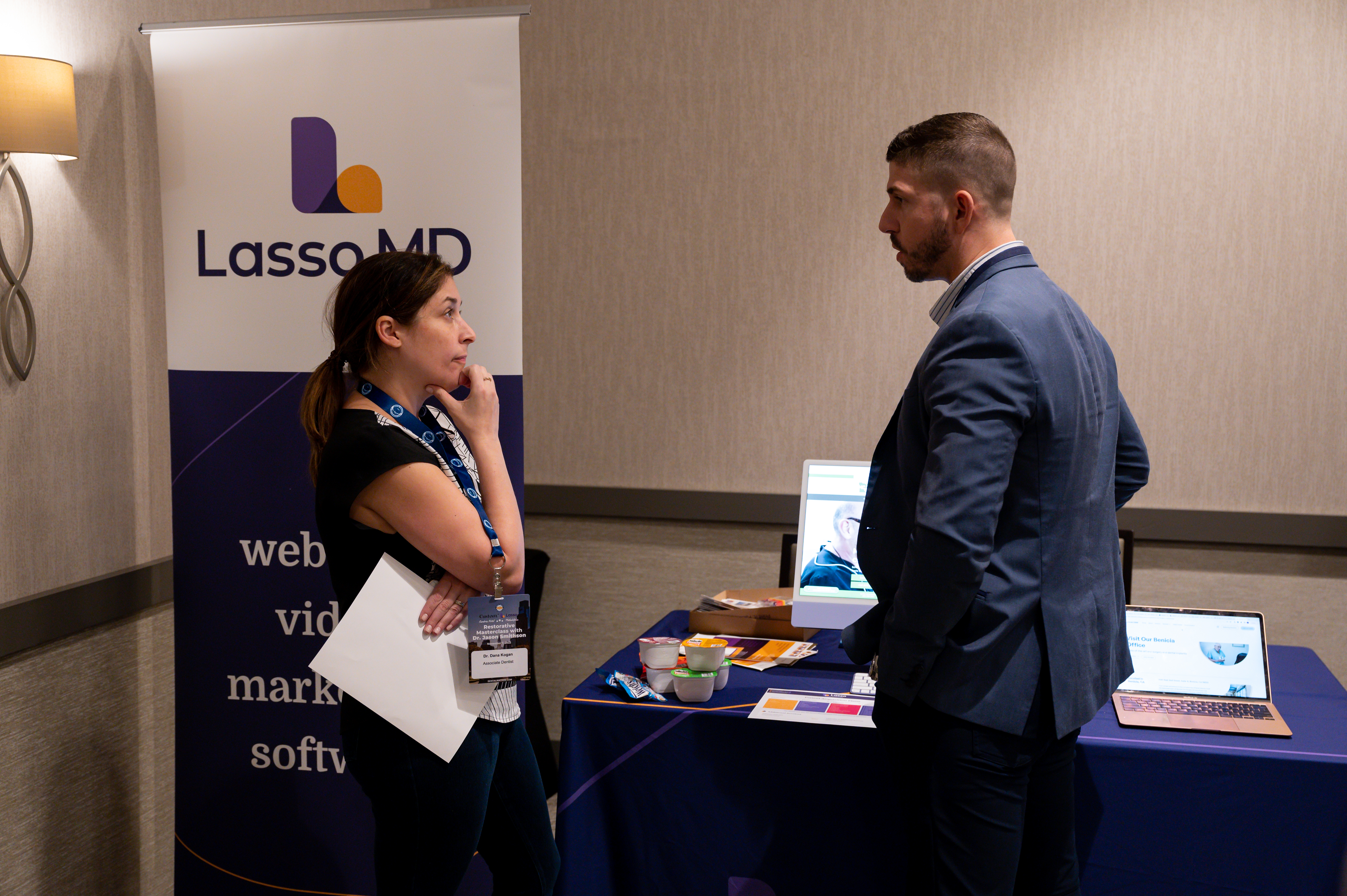 Resources
Discover key resources to help you propel your dental career.
The Dental Nachos mission is to dramatically increase your success and happiness at every age and stage of your dental career.