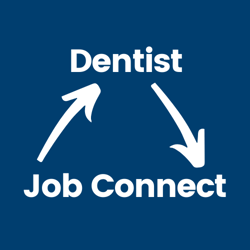 "How Does Private Practice Stay Relevant With DSO Growth?"
Featuring Debra Engelhardt-Nash + Dr. Paul "Nacho" Goodman
As DSOs continue to grow, how do private practices stay relevant? Do they compete, do they collaborate, do they cry inside?
Join Dr. Nacho as he interviews Debra Engelhardt-Nash on this spicy topic!
Date: Wednesday, December 6th, 2023 at 4:30 PM ET
Cost: FREE!
Location: Zoom
Complete the form below to register for this FREE Webinar!
Dr. Paul Goodman
Dr. Paul Goodman is a dentist, multiple-practice owner, transitions broker, and founder of both Dental Nachos and Dentist Job Connect. Many people know him as "Dr. Nacho."
His online and virtual community of over 60,000 dentisting humans strive to help each other increase happiness, decrease stress, and reduce the number of times dentists feel like crying inside a day.
Dentist Job Connect is proud to help practice owners connect with associates dentists to share in the joy of dentistry, which Dr. Nacho describes as full contact arts and crafts.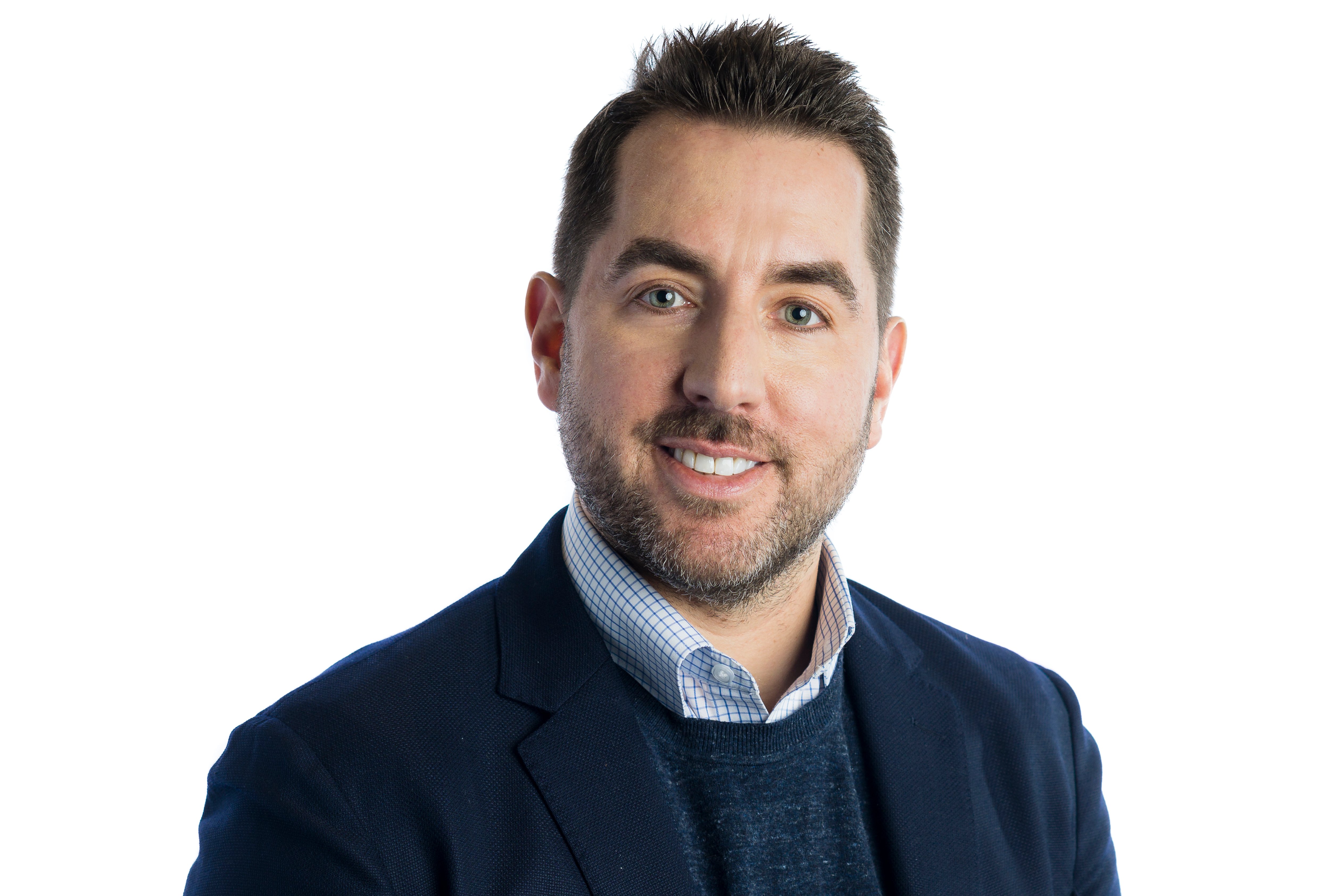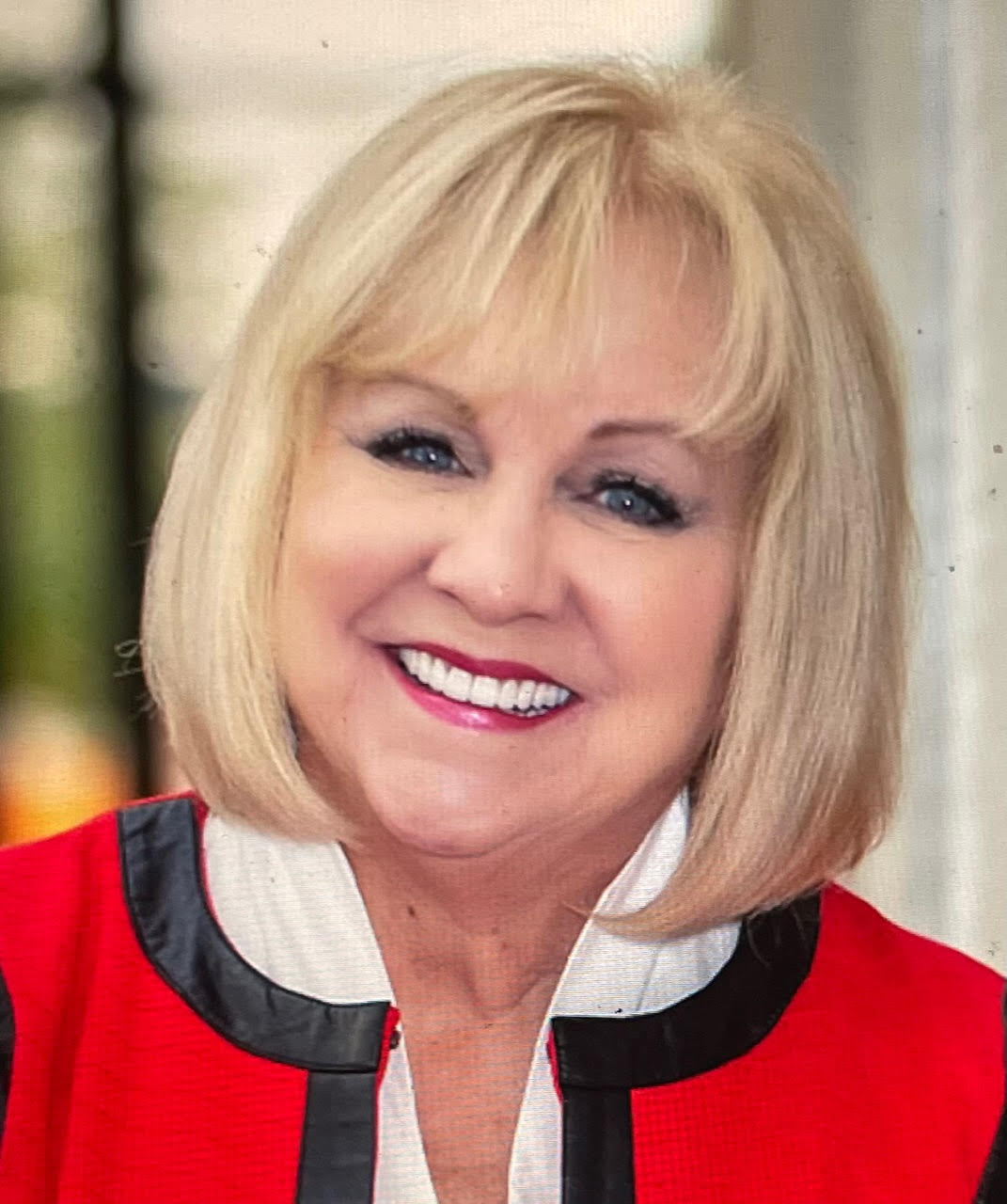 Debra Engelhardt-Nash

, Founder of Academy of Dental Management Consultants.

Debra has presented workshops nationally and internationally for numerous study groups and organizations including the ADA, Hinman, Chicago Midwinter Dental Society, Swedish Academy of Cosmetic Dentistry, and the British Academy of Cosmetic Dentistry. Her articles have appeared in leading dental publications in the US, Canada and England. Debra is a founding member and served three terms as President of the Academy of Dental Management Consultants. She is President of the Academy for Private Dental Practice and a member of Speaking Consulting Network. With her husband, Dr. Ross Nash, they operate the Nash Institute for Dental Learning – a post graduate teaching center focused on Cosmetic and Esthetics Procedures and Full Mouth Rehabilitations as well as Dental Business School located in Huntersville, North Carolina.


Debra has been repeatedly recognized by Dentistry Today as a Leader in Continuing Dental Education and a Leader in Dental Consulting. Debra is also on the board of the American Dental Association's Dental Practice Management Advisory Board.