Are you interested in selling a practice? Dental Nachos Transitions can help!



Please fill out the form below so we can help you in this exciting new step of your dentisting journey!
If you would like to talk to the Dental Nachos Transition team about selling a practice, you can schedule a free call here!
*All information shared is confidential
Meet the Transitions Team
Dr. Paul Goodman
Dr. Paul Goodman is a dentist, multiple-practice owner, transitions broker, and founder of both Dental Nachos and Dentist Job Connect. Many people know him as "Dr. Nacho."
His online and virtual community of over 60,000 dentisting humans strive to help each other increase happiness, decrease stress, and reduce the number of times dentists feel like crying inside a day.
Dentist Job Connect is proud to help practice owners connect with associates dentists to share in the joy of dentistry, which Dr. Nacho describes as full contact arts and crafts.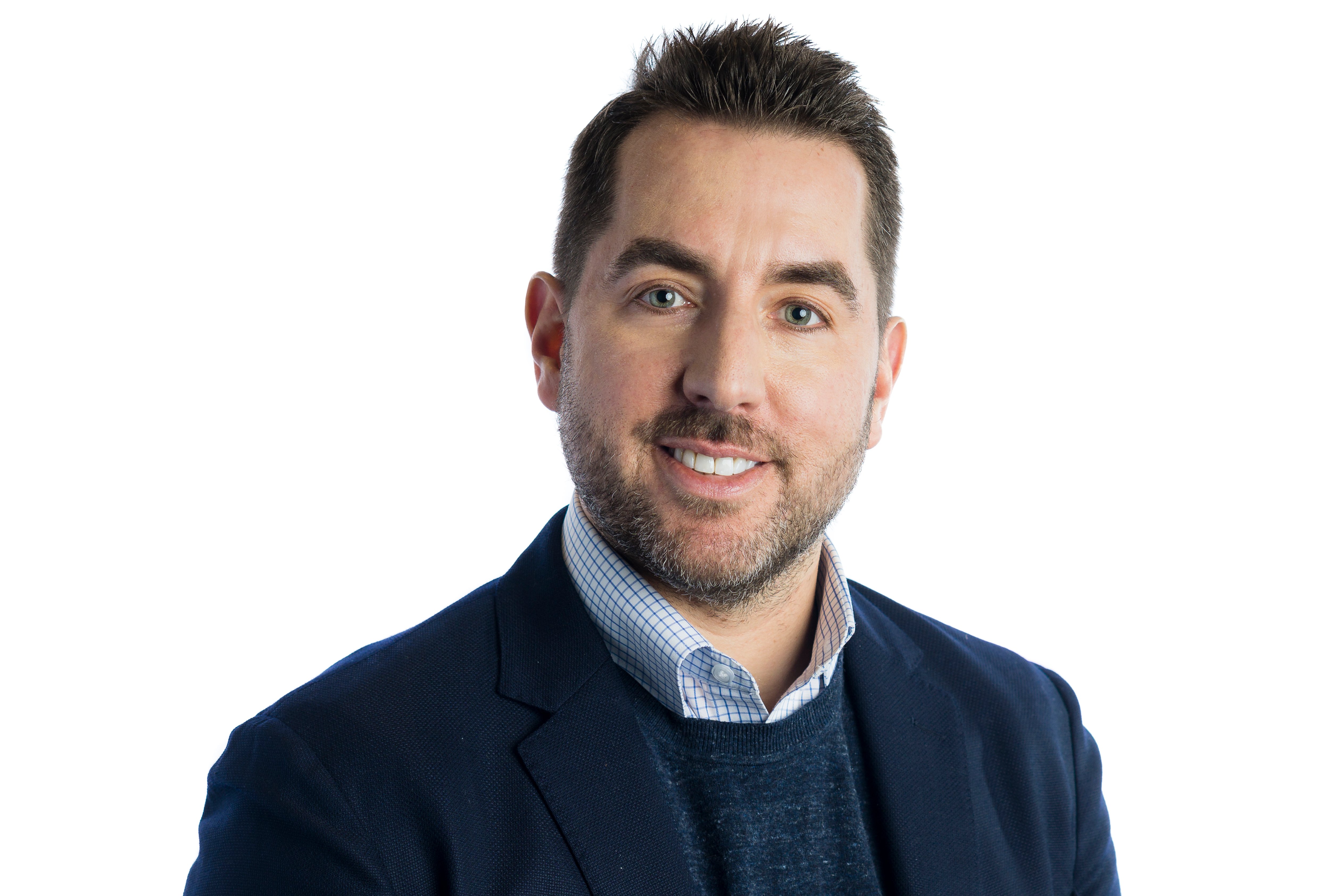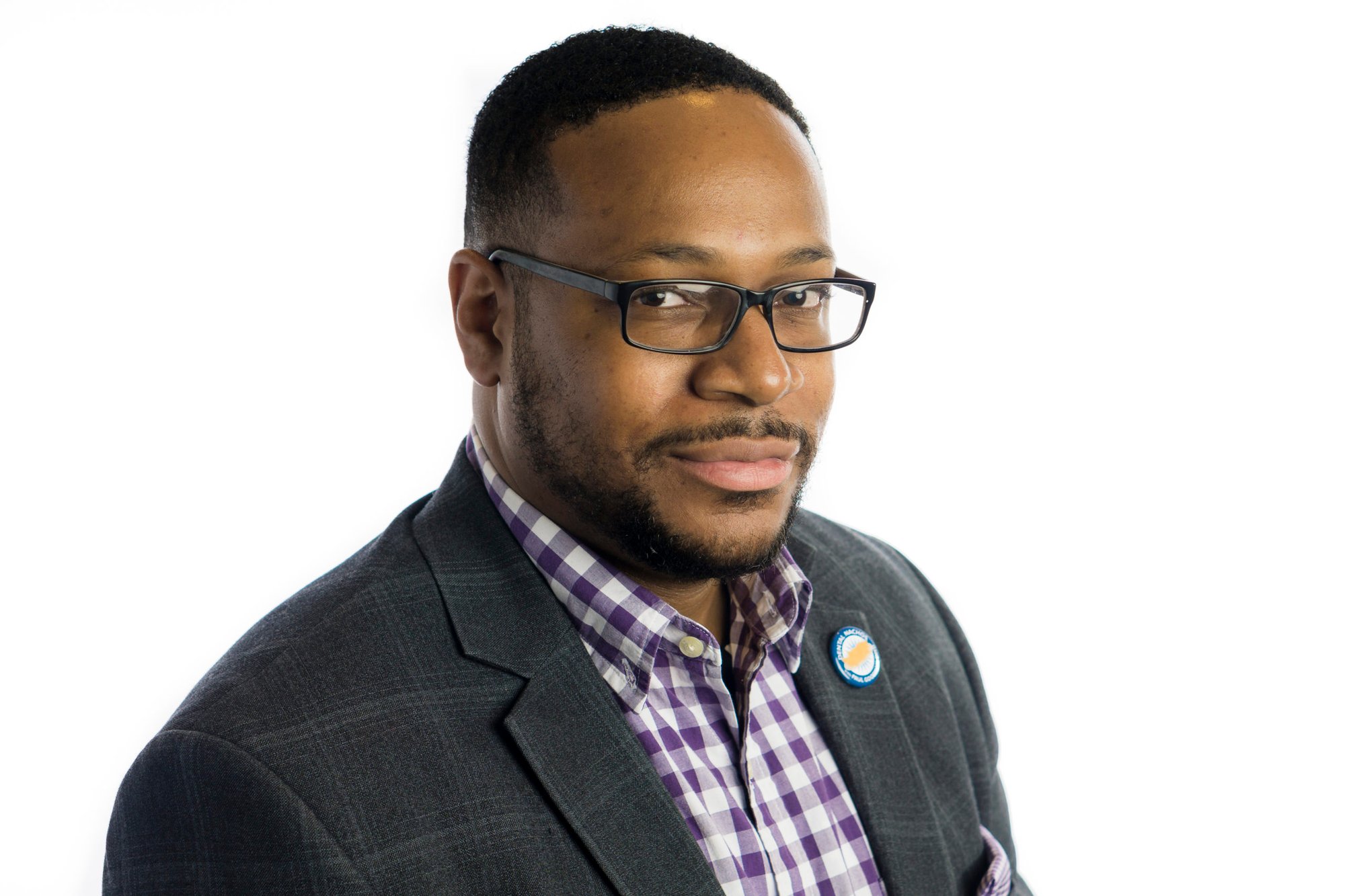 Branden Hill
As Director of Sales for Dental Nachos, Branden uses his two decades of experience in sales and business development to help organizations and people effectively communicate their value and expertise to others.
With experience in banking, real estate, and various businesses of any size, Branden loves helping people see the business world from multiple perspectives. This, along with a passion for elevating the customer experience is why he enjoys working with dentists and helping them do the same for their patients!
In West Philadelphia, he was born and raised. The playground is where he spends many of his days. Branden's passion for sports and healthy fair competition has driven his success in helping companies grow their revenue.
Check out some of our active listings below!