Join us for a live demonstration with Cam Harris of RIPE Global to learn how you can take your restorative skills to the next level, gain confidence in managing complex cases, and quickly achieve greater per-hour production.
Date: Wednesday, December 6th, 2023 at 7:00 PM ET
Cost: FREE!
Location: Zoom
Dr. Paul Goodman
Dr. Paul Goodman is a dentist, multiple-practice owner, transitions broker, and founder of both Dental Nachos and Dentist Job Connect. Many people know him as "Dr. Nacho."
His online and virtual community of over 60,000 dentisting humans strive to help each other increase happiness, decrease stress, and reduce the number of times dentists feel like crying inside a day.
Dentist Job Connect is proud to help practice owners connect with associates dentists to share in the joy of dentistry, which Dr. Nacho describes as full contact arts and crafts.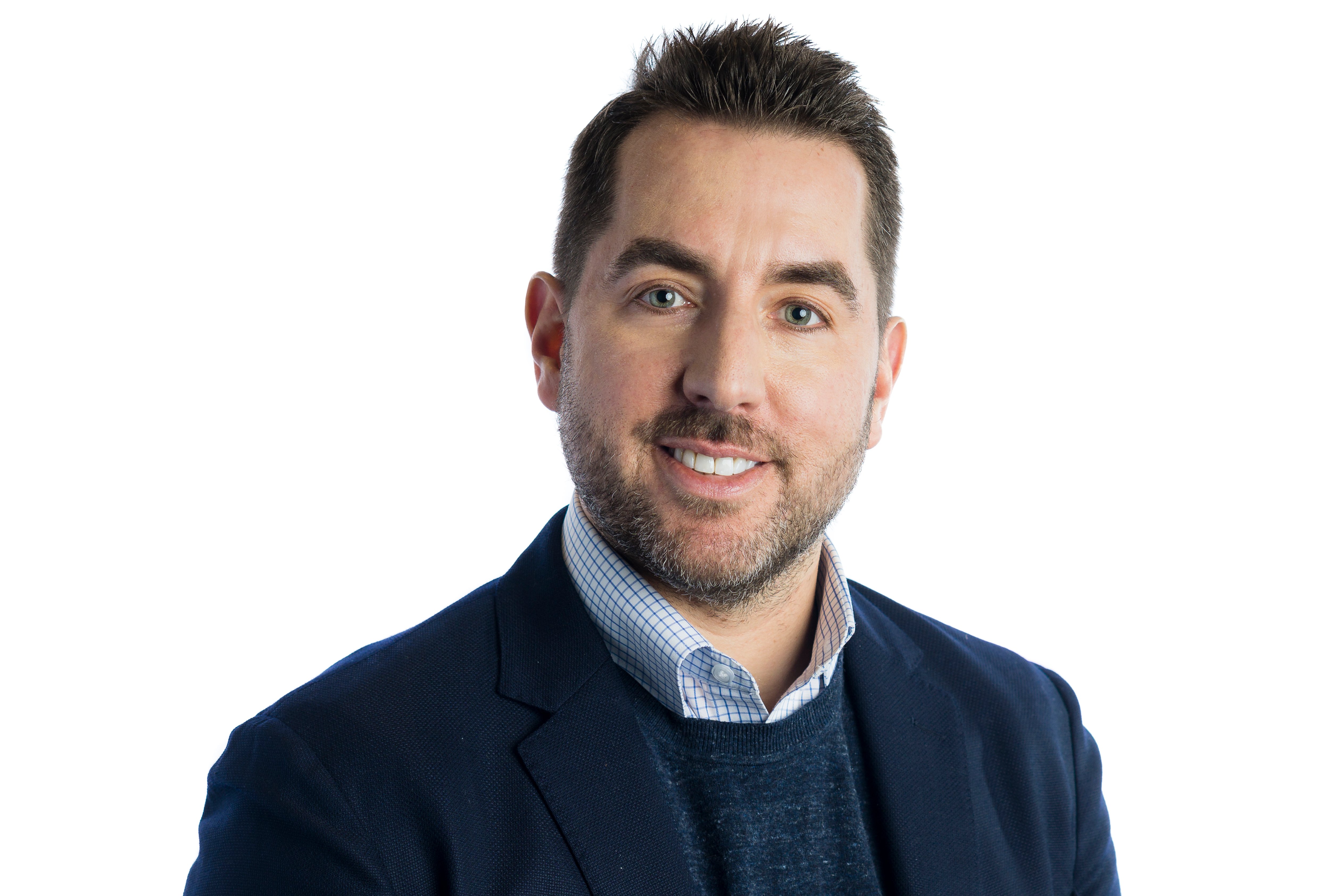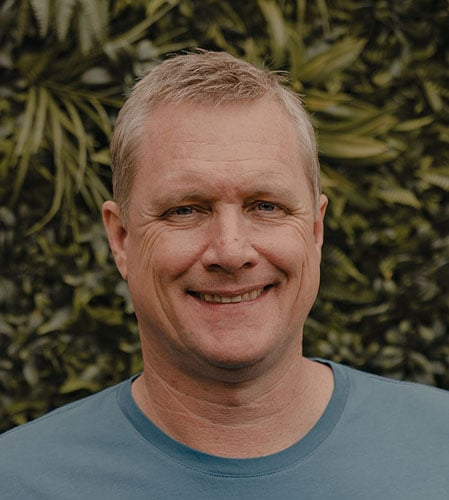 Cam Harris, Group CEO and Managing Director - RIPE Global
Cam Harris is the Group CEO and Managing Director of RipeGlobal, a company he co-founded in 2020 with his brother Dr Linc Harris, focused on fast tracking dentist careers and businesses.

Cam has a strong passion for technology that has led him to a career with over 25 years of experience as an executive at global companies like Cisco and Singtel. His rare insight into market and technology disruption and their respective human and business impacts have been invaluable in guiding people and organisations through some of the most significant technology transitions of our time.

This success has seen Cam become an in-demand advisor and speaker globally, taking a future-focused approach to help people collaborate better, work efficiently, and learn differently using emerging strategies and technologies. His current RipeGlobal team is building the world's best learning platform, combining technical education and simulation technology for a more effective and faster learning environment.
Brought to you by our Awesome Sponsor, RIPE Global!

JFO...Just find out how RIPE Global uses industry leading technology to help aspiring students and dentists continue their dental education journey . Find out more through the button below.